Brand new private clinic for West and South West Cheshire
Spire Healthcare has opened its doors to patients at its brand new Tarporley Clinic.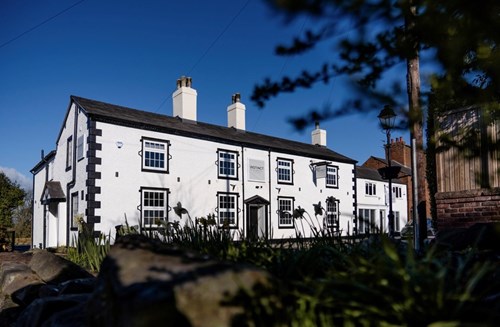 The new clinic will allow patients in West and South West Cheshire who are worried about their health and want to know "what's wrong with me," to be seen quickly by an expert consultant, close to home, for initial advice. If they need a formal diagnosis, treatment or surgery, they will be referred to Spire Cheshire Hospital in Warrington to receive this.
Initially, the clinic will provide support for patients with orthopaedic, men's health, colorectal and gastroenterological concerns. Spire Healthcare plans to extend the volume of services available in the coming weeks.
The clinic is located in the new, purpose-built Instinct Gym centre. Consultations are available to self-paying and insured patients on Monday mornings, Wednesday all day, Thursday mornings and Friday all day.
Fiona Thornhill, Hospital Director at Spire Cheshire Hospital, said: "We're delighted to open this brand new clinic at Tarporley and we're looking forward to extending our high-quality services to the people of West and South West Cheshire and the surrounding area."
Dr Subramanian Ramakrishnan, Consultant Gastroenterologist, said: "The new Tarporley Clinic is situated in a fantastic new modern building in the heart of Tarporley, providing patients with facilities such as ease of access in a more informal setting. The clinic provides me with access to a larger number of patients as well as extending my reach further into Tarporley for the convenience of my patients.
"The clinic brings forward several benefits for the patients such as local access to consultant-led care with the option to be referred to Spire Cheshire if further investigations/treatments are needed. The ambiance in the clinic offers a very relaxed experience for the patient."
Jackie Penn, one of the first patients to use the clinic, said: "It was a very relaxing and calm environment which really helped as I was quite nervous prior to my appointment. The clinic is situated in a nice building and it was much less stressful getting there as it was local to me. I had a great experience overall."