Oncology Nurse Abseils down the Spinnaker Tower
Spire Portsmouth Hospital would like to wish Corinne Rowbotham, Oncology Lead Nurse at Spire Portsmouth Hospital, good luck on her abseil down the Spinnaker Tower to raise money for Wessex Cancer Trust.
"It is definitely out of my comfort zone," Corinne says. She is certainly feeling apprehensive about the 170m drop on Good Friday, especially as it looks like it could be a windy day.
Corinne has just moved to Portsmouth, and it was her husband who arranged an abseil down the Spinnaker Tower as a Christmas present. "I couldn't let the opportunity to raise money for a cause close to my heart pass by," she says.
The Wessex Cancer Trust is a regional cancer charity committed to providing relief for those suffering from cancer and their carers, to promote research into the disease and to advance education into its causes, prevention and treatment.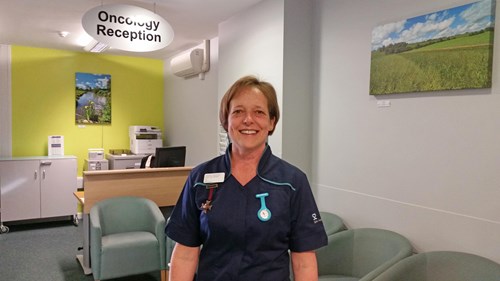 UPDATE:
Here are some pictures from Corinne's abseil. Corinne says: "It was a fabulous experience, with fantastic support from everyone."