Simple tips to help you eat, drink and be healthy this Christmas
At Christmas we're always surrounded by lots of lovely food and drink. While there is no reason to feel guilty about enjoying yourself, it's worth remembering that, on average, people gain about 5lbs (2kg) over Christmas.
The traditional Christmas foods such as mince pies, Christmas pudding and Christmas cake can still be enjoyed but just don't eat too many or too much in one go. Spread them out over the Christmas period.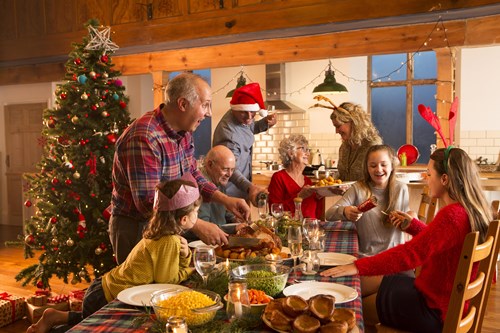 Simple tips to help you eat, drink and be healthy:
Try melon - due to its high water content melon is a great source of Vitamin A and Vitamin C
Smoked salmon - salmon is a good source of omega-3 fatty acids, needed to keep your heart healthy
Have a hearty vegetable soup as a starter
Turkey is low in fat and high in protein so tuck in – but don't eat the skin or you'll add lots more fat and calories
Roast potatoes using pure vegetable oil, olive oil or sunflower oil rather than lard - and cut them into large chunks, as these absorb less fat than small ones
Fill up on vegetables. Brussels sprouts, peas and carrots all contain antioxidants - substances which may help protect against heart disease and cancer
Do not cook your vegetables in butter or any other fatty spreads. They are all low in calories and fat, and contribute to the five portions of fruit and vegetables you need every day
When making gravy, let the fat from the turkey juices rise to the surface, then skim it off and use what's left behind
It's usually all the little extras that pile on the calories – try and grill your sausages and bacon, use a fruit based stuffing and make bread sauce with low fat milk
You could also prepare a fresh fruit salad and serve with natural yoghurt
While a couple of glasses of red wine may be good for your heart, too much won't help you feel at your best. Why not alternate your alcoholic drinks with non-alcoholic ones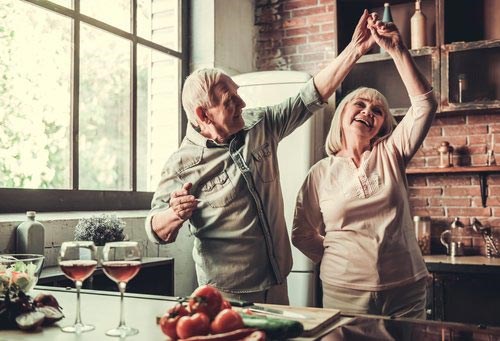 Got the nibbles?
Snacking on nibbles over the Christmas period can pile on the pounds so try some of these lower fat alternatives:
Vegetable crudite, breadsticks or mini pittas with low fat dips or tomato salsa
Chopped fruit on cocktail sticks eg mango, melon, pineapple, banana and grapes
Olives, gherkins or cocktail onions
Toasted bread circles topped with a little reduced fat cream cheese and a little wafer thin ham, chicken, turkey or smoked salmon
Reduced fat mozzarella, tomato and fresh basil leaf, or pieces of fruit and reduced fat cheddar or brie on cocktail sticks
Popcorn sprinkled with pepper or paprika instead of the usual toffee and butterscotch
Chestnuts are the only low fat nuts around, so roast a few and leave the salted peanuts to one side
Dried fruit makes a tasty snack - dates, figs and apricots are all good choices
Above all enjoy yourself - and don't forget that being active will help you work off those extra calories!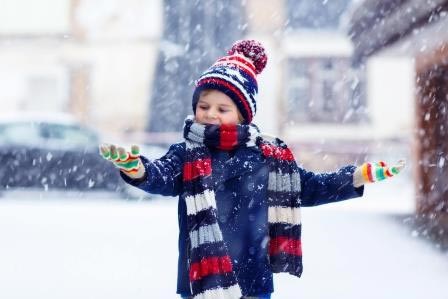 General tips:
Remember to plan your meals and continue to have the appropriate texture for the stage that you are at
Stop eating as soon as you feel full
Your small stomach can only hold a cupful of food
Continue to chew your food well and eat slowly
Drink in between your meals
Remember to follow your individual diet sheet
Additional tips:
Keep busy play games
Take in some fresh air and go for a good walk
Try not to pick and don't have bowls of high calorie snacks around
Don't panic
Take your time and pace yourself throughout the day
Use a small plate for your meal
Enjoy your Christmas meal - just have a smaller portion of it
Don't over buy food
Wishing you a very Happy Christmas and a successful New Year from the bariatric team at Spire Manchester Hospital.
---
Spire Weight Loss Support Group Dates 2020
Our weight loss support groups are informal patient-led meetings held at Spire Manchester Hospital. These sessions are designed to help patients with the lifestyle changes associated with bariatric treatment and general weight loss support.
Time: 7pm - 8.30pm
Location: Spire Manchester Hospital's Conference Centre
Dates:
Tuesday 28 January
Tuesday 3 March
Tuesday 21 May
Tuesday 7 July
Tuesday 15 September
Tuesday 17 November
These meetings are facilitated by the bariatric team:
LA Dietitians
Louise Coyle and Alison Whitworth: team@ladietitians.com / 0161 408 3355
Bariatric Nurse
Suzanne Egan: 0161 447 6779
For more information about our weight loss services, please visit our treatment page.