Pilates for runners at Spire Manchester Hospital
Are you fed up of suffering with repetitive running injuries or are you keen to add strengthening exercises to your training to improve your running performance?
The Physiotherapy team at Spire Manchester has the answer… Pilates for runners!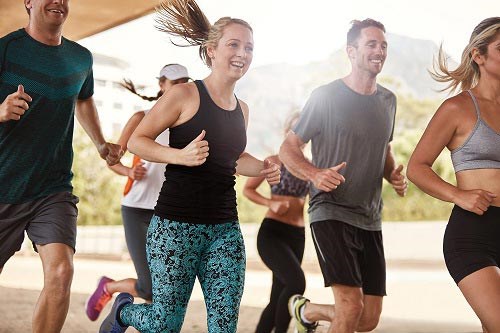 Our specialist sports physiotherapists have developed a Pilates strengthening programme specifically for runners. The programme is focussed on all aspects of running from standing functional exercises to specific hip strengthening exercises tailored for running mechanics as well as flexibility exercises to ease the tension and pressure on common areas of tightness that can lead to injury.
For more information please contact the physiotherapy team on 0161 447 6900 or manchesterphysio@spirehealthcare.com