Spire Manchester launches colouring book for children – by children
Spire Manchester Hospital is today launching its new colouring book, designed with its youngest patients in mind. Schoolchildren from across Didsbury submitted drawings of things that make them happy, and the winning entries have been worked into a colouring book that will cheer up paediatric patients at the Spire Manchester Hospital.
A judging panel drawn from the medical staff at Spire Manchester selected 12 winning entries from The Birches, Moor Allerton and Lancasterian schools, each of whom win Amazon vouchers. Yusra Choudhry of The Birches was declared the overall winner, securing an additional £100 prize for her school.
Anthony Blandford, Business Development Manager at Spire Manchester, said: "It's very important to us that our patients have as comfortable a stay with us as possible – no matter how young they are! The colouring book will keep our paediatric patients entertained at our current site in Whalley Range, and at our new Didsbury hospital in early 2017. Thank you to all the children and their teachers who showed such creativity in their entries."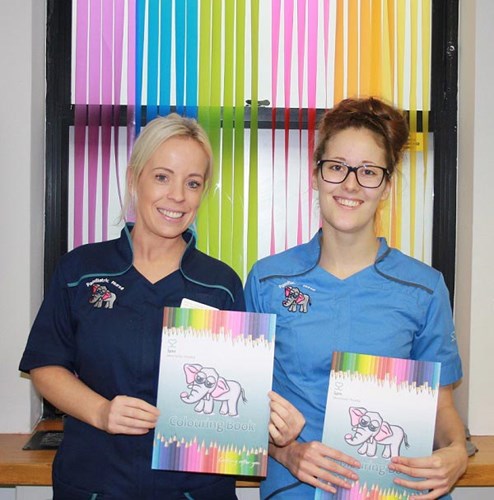 Thank you for your booking request, we will get back to you shortly.