Cover up to keep safe this summer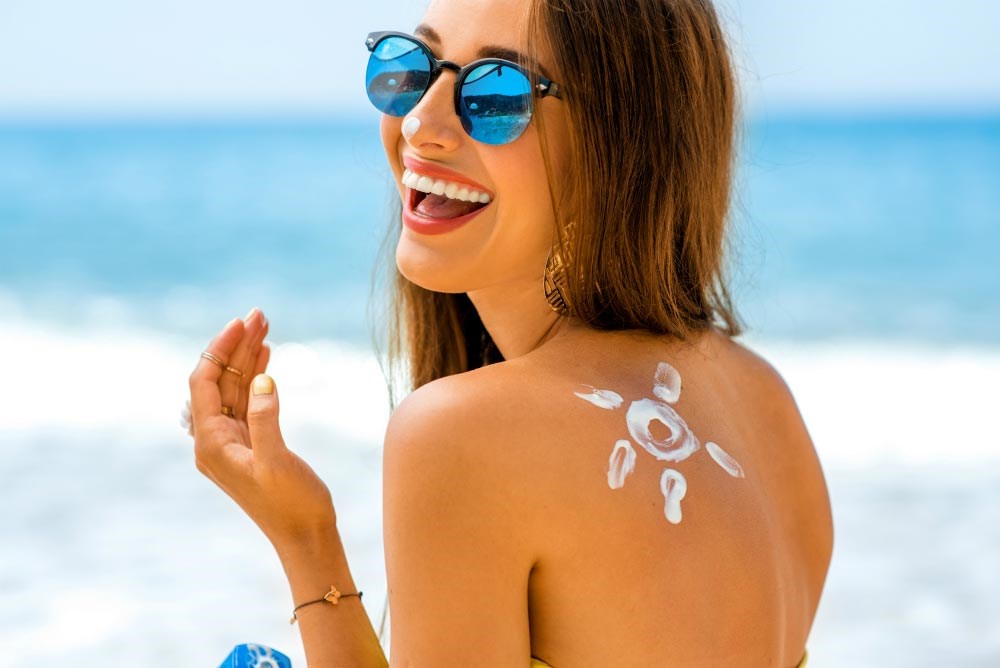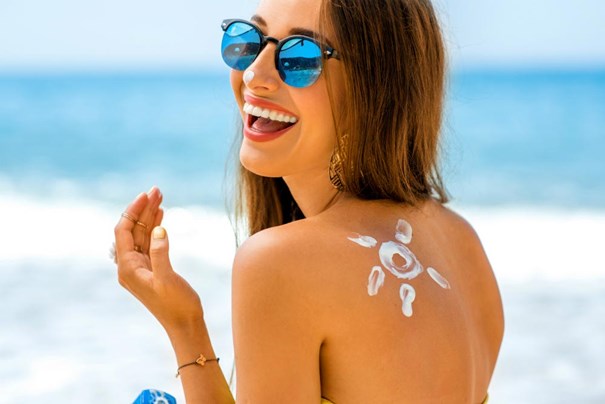 There may be clouds in the sky but that doesn't mean your skin is safe!
That's the message skin experts are hoping to get across as summer approaches and people start shedding their shirts in an attempt to get their annual sun tan.
With Sun Awareness Week taking place from May 14 to 20, dermatologists are taking the opportunity to highlight the dangers of spending too much time in the sun.
And they are keen to point out that it doesn't have to be 'a scorcher' before people should start taking protective action.
"When the sun is blasting down everyone should know the drill by now," explained Dr Anand Patel, a consultant dermatologist at Spire Nottingham Hospital.
"The danger is when there is cloud cover or a breeze that is making everything appear cooler. Clouds reduce the amount of ultraviolet A and B radiation that reaches the earth's surface and our skin, but don't stop the damaging rays. Clouds block more visible light than ultraviolet radiation," he explained.

"Admittedly there will be 'summer days' when it is pouring it down with rain and the clouds are so thick and grey that your umbrella and raincoat should give all the cover you need but, basically, if the sun is shining then your skin is in danger."
Government figures show skin cancer is the most common form of cancer in the UK and rates continue to rise with at least 100,000 new cases diagnosed each year resulting in approximately 2,500 deaths.
Dr Patel added: "In the case of young children if it is warm enough for them to be playing out in shorts and tee shirts then the sun is usually strong enough to merit covering them in a protective cream or lotion.
"I would also advise that, particularly between 11am and 3pm when the sun rays are at their strongest, you actually put kids in long sleeved tee-shirts and light, long trousers.
"It is always better to be safe than sorry and my advice would be that if you are outdoors in summer take care. Just because you can't feel the burn doesn't mean you aren't burning!"
Top tips for looking after your skin in the sun
Wear protective clothing – the tighter the weave the better the protection
Use SPF 30+ /broad spectrum UVA sunscreen and re-apply every two hours.
Never use sunscreen to increase the amount of time you can spend in the sun.
Wear on a wide brimmed hat that covers your ears and the back of your neck
---
Dr Anand Patel has a regular clinic at Spire Nottingham Hospital in which he treats adults and children for a number of dermatological conditions.  His professional interests are the early diagnosis and management of skin cancer and pre-cancer, skin surgery as well as general dermatology such as acne, eczema, psoriasis, rashes and hyperhidrosis with botox treatment.
If you would like more information or would like to book a consultation with Dr Patel please call our Bookings team on 0115 937 7801 or enquire here.