Derek soldiers on painting miniatures after cataract operation
Perfectly-painted military figures in a range of battle poses can be seen as retired Civil Servant Derek Kirk proudly shows off the results of his long-standing hobby.
But Derek tells of how failing eyesight almost put paid to his intricate painting skills as cataracts developed in both of his eyes.
Now, following two successful surgeries, the 75-year-old is back with paint brush in hand, applying the finishing touches to a tableaux of three-inch soldiers in a battle scene.
Derek painting soldier figures
Derek, who lives near Tamworth with his wife Anne first noticed his eyesight deteriorating about four years ago and had laser surgery for narrow angle glaucoma.
However, as the months passed his sight continued to fail and further examinations revealed he had developed cataracts in both eyes.
"It reached the point where I had to give up driving as I just didn't feel I was safe to be on the road. It also meant I was struggling to assemble and paint the miniature figures that have helped me pass many a happy hour since my retirement.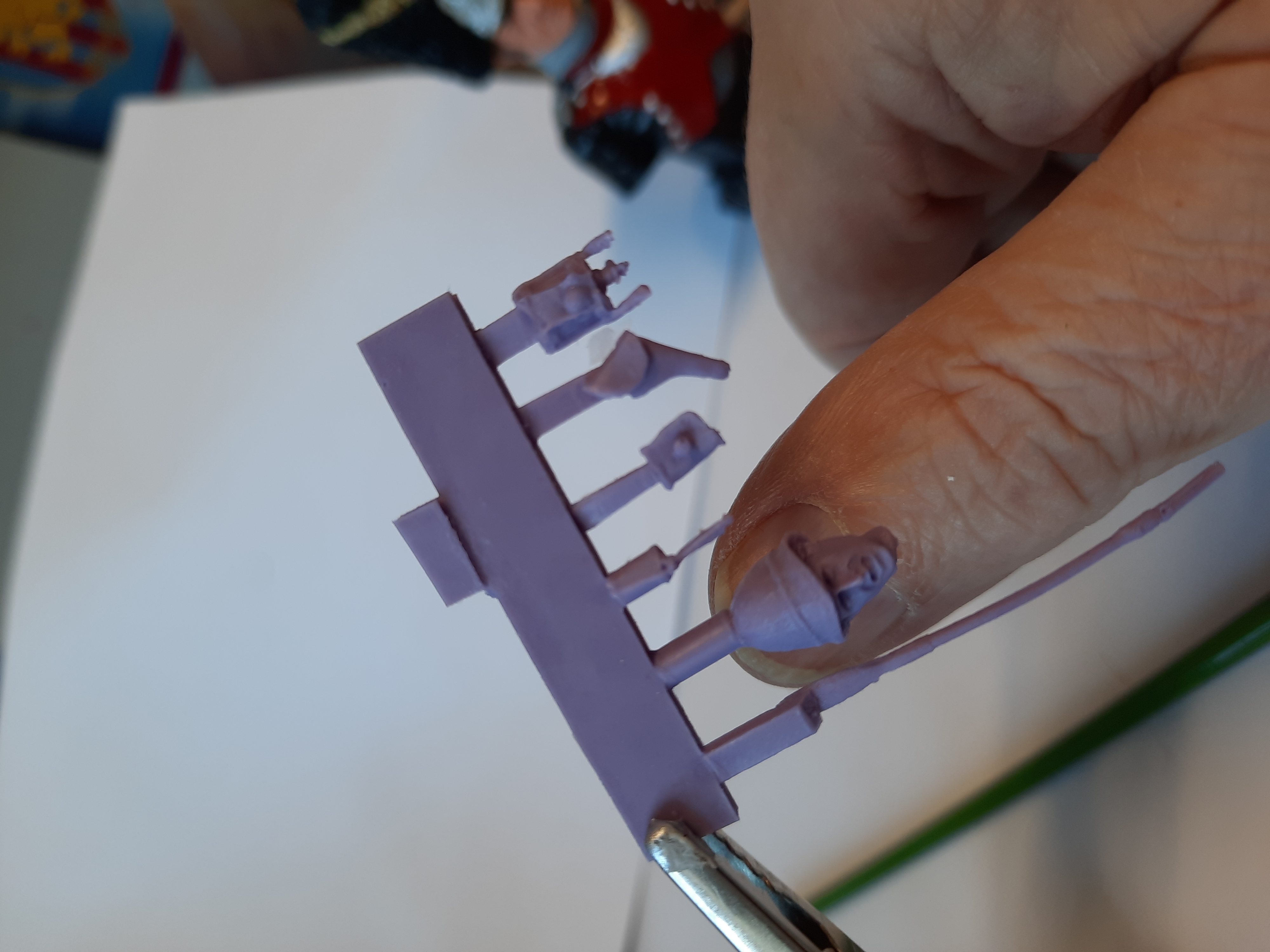 Derek paints intricate details onto model heads smaller than his thumbnail
I was put on the waiting list for a double cataract operation but was told I could be waiting up to two years before it could be done. I was worried that I could lose my sight almost completely if I waited so long for treatment".
"At this stage my son stepped in and agreed to pay for me to go private. After some careful research we made an appointment to see Mr Amit Patel at Spire Parkway Hospital in Solihull," explained Derek.
Mr Patel explained: "Mr Kirk had significant cataracts and his vision at the time fell below the DVLA requirements for driving. As glasses were no longer able to improve his vision, we discussed the intricacies of surgery and the different lens implant choices available.
"His narrow angles and previous laser treatment added to the complexity, but cataract surgery was performed successfully in both eyes and he achieved 6/6 vision without glasses at his postoperative visit few weeks after the surgery.
"Treatment involves removal of the cloudy lens and replacement with a clear artificial one. There are many choices of lenses available now that can achieve distance, intermediate and near vision as well as correct astigmatism, thus reducing dependency on glasses or contact lenses.
"Patients are usually home within a few hours and an improvement in vision may be noticed soon after the surgery."
The operations were carried out within a week of each other and on both occasions the only aftercare Derek needed was eye drops.
"Now my sight is now 100 percent clearer and colours are much brighter, crisper and vivid! I have been able to start driving again, which has been a big relief, and, of course, I have been able to restart my hobby – seeing the small parts and intricate details without a problem.
I can't thank Mr Patel and his team at Spire Parkway enough - they really have rejuvenated my life," said Derek.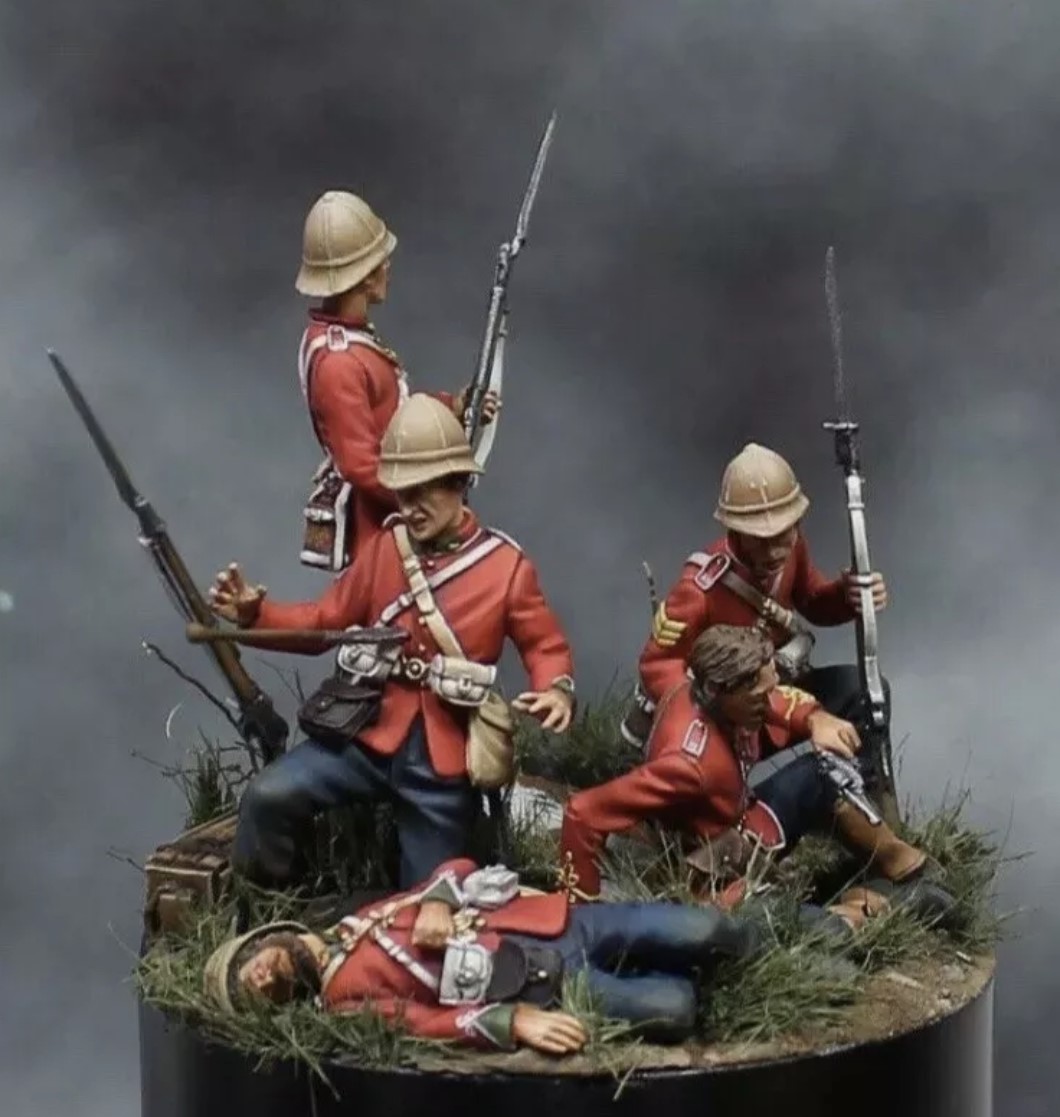 A tableau of soldiers fighting