Exciting new service development - The OrthTeam Centre
Manchester's newest hospital has just unveiled artist impressions of a new service development – a purpose-built orthopaedic diagnostics centre that will attract some of the North West's top surgeons.
The OrthTeam Centre will house the very latest in diagnostic technology including a 3T MRI scanner, ultrasound imaging and conventional x-ray facilities.
Built as a joint venture between Spire Healthcare and OrthTeam – a well-established team of consultant musculoskeletal (MSK) experts in the North West - the Centre will provide services for patients with MSK problems ranging from sports injuries and neurological problems, to pain management and joint replacement procedures.
The OrthTeam Centre will be located on the Didsbury Technology Park, situated off Princess Parkway in West Didsbury adjacent to the £65m Spire Manchester Hospital which opened last year. It is intended to be complete and ready for opening by Summer 2019.
Spire Manchester Hospital Director, Andrew Eadsforth welcomed the new development and said it was another step forward as the company aimed to provide a first-class, comprehensive healthcare service for the region and beyond.
"The demand from patients with a wide range of orthopaedic needs is increasing – from those getting older and who suffer from joint pain, to young people and sports injuries, so we are delighted to be able to provide diagnostic services that, in my opinion, are second to none. It will mean people will be able to get expert analysis of their conditions followed by the treatments necessary, quickly and conveniently.
"We are very proud to be associated with OrthTeam. We already work with many of their consultants, but to be able to work with the group so closely on this development is very exciting and a major boost for the hospital."
OrthTeam Consultant Orthopaedic Hand Surgeon, Mr Mike Hayton said: "We are very serious in providing our patients with the best possible healthcare pathway and this diagnostic centre is pivotal to our future plans and developments.
"A quick and accurate diagnosis will always be of benefit to our patients and we are confident that this facility will help us achieve the levels of excellence we always strive for."
Didsbury Technology Park has been masterminded by North West property company Bruntwood. Regional director Andrew Cooke, said: "The Park is going to be home to some of the most exciting, disruptive and ambitious science and technology companies in the UK and we are delighted to be kick-starting that trend by welcoming Spire Healthcare – a company which is revolutionising private healthcare provision in the UK."
For more information, please call us on 0161 447 6777.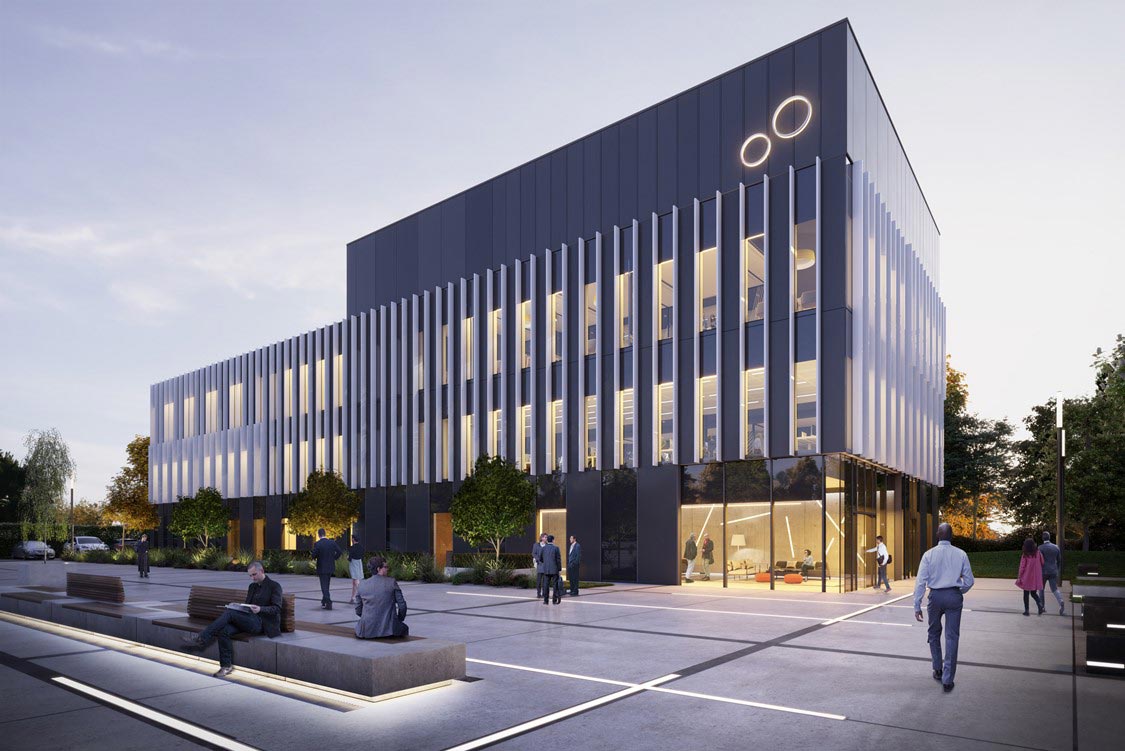 (The OrthTeam Centre)