Injury prevention for runners
Calling all runners!
Thursday 18 January 2018 - 6.30pm - 8.30pm
Spire Manchester Hospital, 170 Barlow Moor Road, Didsbury, Manchester, M20 2AF
Whether you're a new or experienced runner, training for a marathon or just enjoy a jog at the weekend, we know that a staggering 65-80% of you will get injured every year!
We want to help...
Our Sports Medicine team at Spire Manchester Hospital invites you to our free interactive and educational event - Injury prevention for runners!
The event includes:
Educational talk: Running injuries- causes and prevention
Dr John Rogers – Sports & Exercise Medicine Physician
Practical workshop: Pilates for runners
Anna Laws - Specialist Sports Physiotherapist
Assessment workshop: Running screening
Mike Kennedy - Specialist Sports Physiotherapist 
Book your place here.
Please wear sportswear if you wish to take part in the practical sessions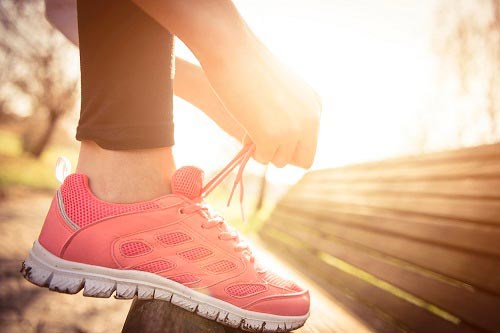 Thank you for your booking request, we will get back to you shortly.