Why you should go dry this January
Have you overindulged on the festive tipples this Christmas? Thinking about Dry January? Here are some of the top health benefits your body may see in a month of no alcohol.
Healthier weight 
There is high sugar content in alcoholic drinks: for example, the calories consumed in a large glass of wine are the same as eating an ice cream. Also, when sober you are less likely to make impulsive decisions when it comes to your food choices. Overall, your weight can drop dramatically with one month off alcohol.
Happy skin 
Alcohol dehydrates the body and skin and reduces the vitamins and nutrients that your body requires. Reducing alcohol and keeping hydrated can improve your skin health and appearance.
Liver recovery
The liver breaks down food to provide energy, gets rid of waste products and helps to defend us against infections. Alcohol intake on a regular basis can cause fat to build in the liver which can reduce the efficiency of it performing other tasks. The liver is able to repair itself, so a month off alcohol could reduce your risk of infections and enable your body to repair more quickly.
Improved sleep
Drinking in excess can mean you experience less 'deep sleep'. It is the deep sleep which enables your body to re-energise for the next day in both body and mind. Reducing your alcohol can help to improve the quality of your sleep.
Better sports performance
Not only does alcohol dehydrate you which reduces sports performance, it also reduces the ability for the liver to produce blood sugar which provides energy for exercise. Lowering your alcohol intake enables your body to exercise at its peak and lets you see more benefit from your workouts.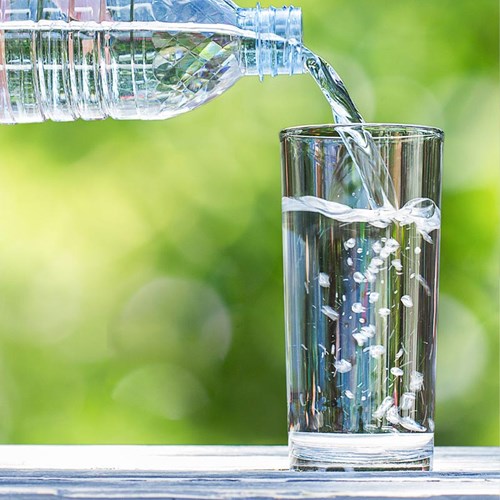 Giving up alcohol for a short amount of time may allow your body to recover, and this sort of discipline also helps raise our personal awareness of how much we drink on a regular basis. Dry January is a great way to kick-start a healthier year – if you can do something for 31 days, you can probably make it a habit.
Our Bupa Health Team are offering free mini health checks on Thursday 17 January - call us on 01625 505 412 to find out more or book online.