Do footballers, athletes or other celebrities have more mental health problems than the general public?
Dr Allan Johnston, consultant sports psychiatrist at Spire Leeds answers: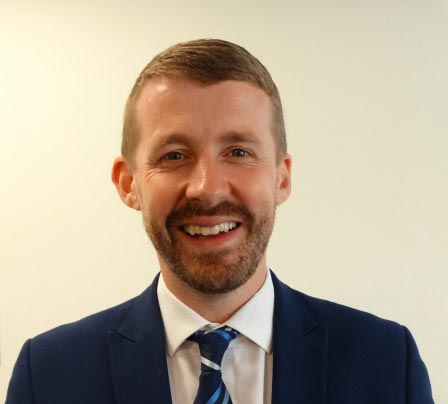 As a sports psychiatrist I see a range of people, many from the world of sport but also from media professions. Each area has its own pressures as well as its own rewards. Research shows us that top-flight athletes have comparable rates of common mental health problems such as depression and anxiety, to those of the general public. The difference in my role is understanding the context in which the person works and any specific environmental stressors that are impacting on the person's wellbeing or performance.
The mental health of athletes has gained increasing attention over recent years, with high profile sportsmen and women such as Johnny Wilkinson and Victoria Pendleton coming forward to speak about their own problems and how they have overcome these. This has helped to break down the stigma that prevents people from seeking help, particularly in the sometimes closed environment of a sports team.
Athletes can have additional pressures that those of us in the general public do not typically experience. The risk of physical injury at work, the pressure to perform in front of large crowds or intense media speculation, the need to retire at an early age and develop a new career. Certain sports such as cricket have extensive periods of travel away from home and family. Athletes often present with mental health problems during periods of transitions, such as trying to break into the team, periods of injury, or retirement - especially if this occurs early or suddenly.
As a sports psychiatrist at the Spire Leeds, I see a range of people from a range of performance disciplines and support athletes through an understanding of the particular ways in which the sporting environment can affect the wellbeing and performance of the athlete.
Dr Allan Johnston is a consultant sports psychiatrist and one of only a small number of specialists in this field in the UK. He sees patients from the age of 16 upwards at Spire Leeds Hospital. For further information call 0113 218 5977.