Free event discussing gynaecological health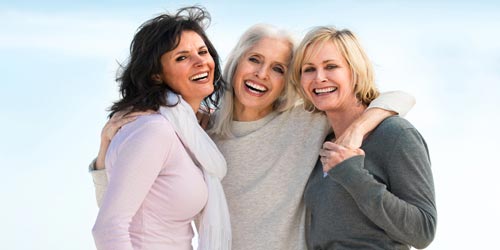 Event details 
Date: Thursday 24 October 2019
Time: 6pm - 8pm 
Venue: Spire Bristol Hospital
Talk provided by Consultant Gynaecologist, Dr Jo Bailey
Cost: Free
Women's bodies go through a lot. We're here to answer your questions and concerns. 
A free and informative event with information provided by Dr Jo Bailey on women's health. There will be a Q&A which gives you the opportunity to learn more about any issues currently affecting you. 
How do I book? 
Please call our treatment advisers on 0117 980 4080 or complete the form below.
Thank you for submitting your interest in our patient information event. A member of the Spire Bristol Hospital team will be in touch closer to the event to confirm your attendance. Many thanks.