Spire Bristol Hospital shortlisted for a national CHKS Data Quality award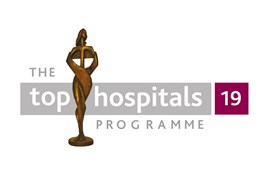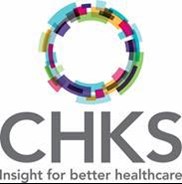 Spire Bristol Hospital has been shortlisted for the CHKS Top Hospitals programme data quality award (Independent Sector) 2019. The CHKS Top Hospitals awards celebrate excellence throughout the UK and are given to acute sector organisations for their achievements in healthcare quality and improvement.
The data quality award for independent sector providers is a national award. It's given in recognition of the importance of clinical coding and data quality, and the essential role they play in ensuring appropriate patient care and financial reimbursement from commissioners.
CHKS, part of Capita Healthcare Decisions, has used over 28 years of experience in the analysis of hospital data to decide the indicators on which of the Top Hospitals programme awards are judged. The data comes from the information that is regularly submitted by hospitals to NHS Digital to help track performance. Spire Bristol Hospital is one of just five shortlisted in this category.
Tracey Francis, Managing Director at Capita Healthcare Decisions, said: "Spire Bristol Hospital should feel proud to be shortlisted for this data quality award as it highlights the exceptional work and attention to detail that it consistently provides. We look forward to announcing the overall winner at our awards ceremony in June."
The CHKS Top Hospitals programme awards will be held in London on 12 June at the Royal College of Physicians and hosted by Sue Saville, the Medical Correspondent for ITV News. Over 200 guests are due to attend including leaders from across the healthcare sector.