New £0.5m MRI scanner at Spire Bristol Hospital delivers faster diagnoses for NHS and private patients
Spire Bristol Hospital has unveiled a new, £0.5m state-of-the-art MRI scanner, which will speed up diagnoses for people in the South West with underlying health concerns, such as those on a cancer pathway, or with a cardiac condition.
Spire Healthcare is investing in the very latest technology to meet the increased demand for diagnostic scans in the region. The radiography team at Spire Bristol will be able to scan an additional 25 patients daily, detecting cancer, cardiac disease and urgent neurological, gynaecological and orthopaedic conditions.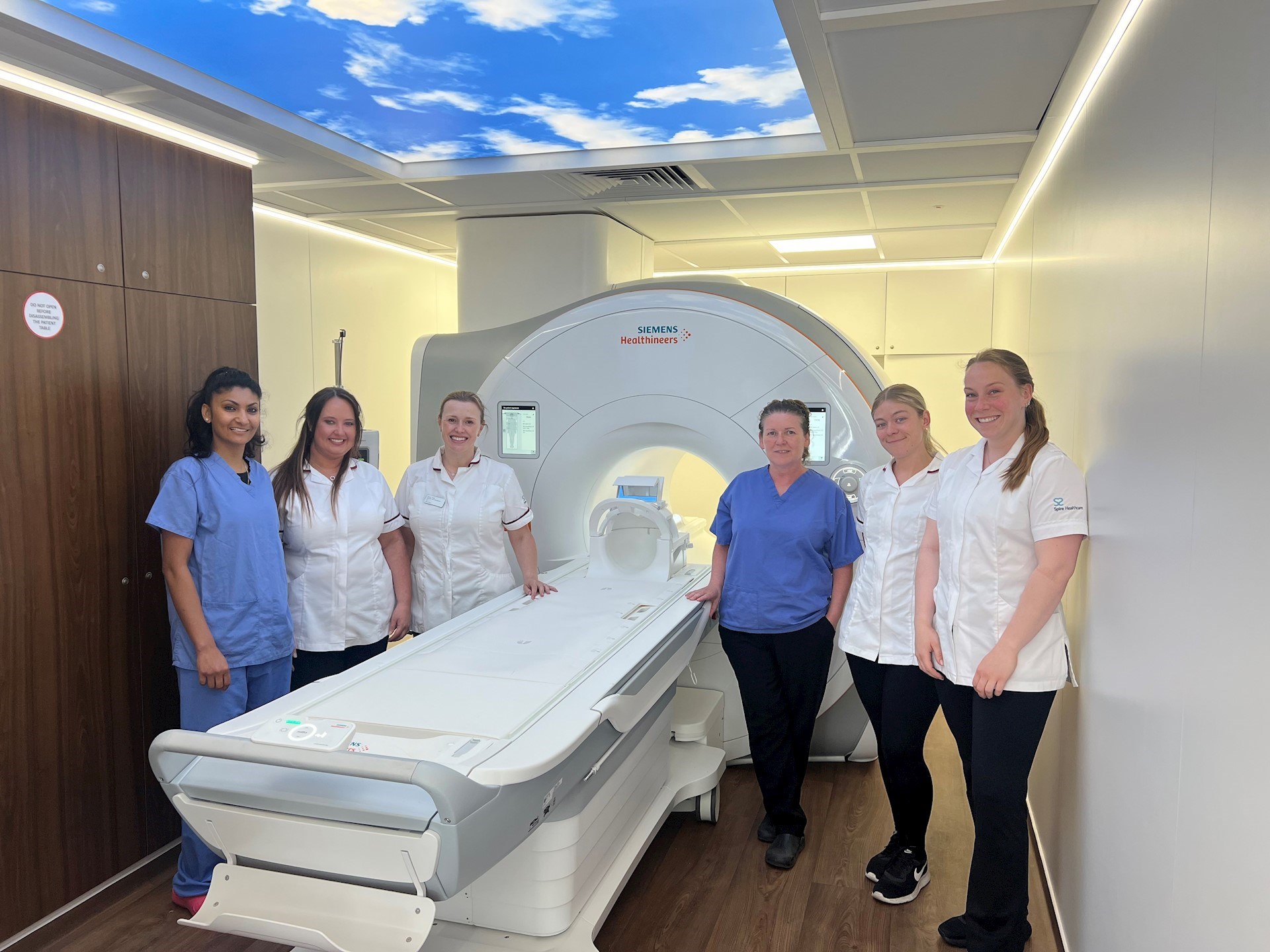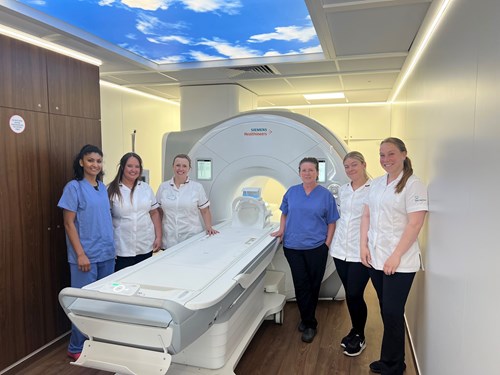 The Siemens Magnetom Sola MRI delivers improved image quality and faster scanning, which allows more patients to quickly receive the all-important diagnoses they have come to Spire Bristol Hospital for. The system is also specifically designed to reduce patient discomfort, anxiety, and claustrophobia, ensuring a more pleasant experience.
The new MRI scanner currently operates Monday to Friday, alongside Spire Bristol's existing MRI scanner. It is also able to operate over the weekends to ensure even more NHS and private patients will benefit from this new equipment, which will help alleviate some of the pressures on waiting lists and reduce diagnosis waiting times in the local area.
Ann Hyde, Spire Bristol Hospital Director, said: "We are extremely pleased to be able to invest in doubling our MRI capacity to help cope with high demand. This really will help us make a difference to people's lives through outstanding personalised care."
Breanne Price, Diagnostic Imaging Manager at Spire Bristol Hospital, said: "This is an exciting time for us at Spire Bristol, allowing us to increase our scanning capacity and reduce local waiting times for diagnostic services. This additional MRI scanner not only helps expand our cardiac services, but offers state-of-the-art diagnostic technology that delivers the level of care our patients have come to expect from Spire Bristol."