Weight loss surgery patient information evening - March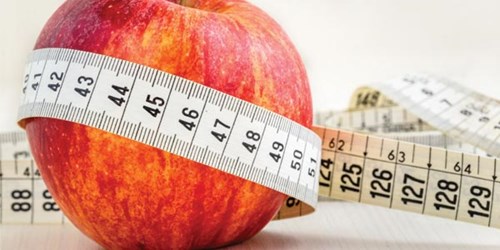 Date: Wednesday 14 March 2018
Time: 7pm
Venue: Spire Bristol Hospital 
Consultant: Mr Alan Osborne, Mr James Hewes and Mr Dafydd Wilson-Evans 
Cost: Free
About the event
We offer you the chance to listen to the experts and ask them questions about weight loss surgery. These treatments are available to help put you back in control of your body, your health and your life. Our weight loss surgery clinic consists of a number of highly qualified surgeons, who will perform a procedure that will best suit you as an individual.
Common weight loss procedures available at Spire Bristol Hospital
Our consultants are recognised experts in weight loss surgery and can provide a range of options to help you achieve the results you desire. They can help you to decide what is the appropriate option for you. 
The evening starts at 7pm and Weight Loss Surgeons Mr Alan Osborne and Mr James Hewes will be joined by their colleague Dafydd Wilson-Evans the hospital's Bariatric Dietitian . They will be explaining the common issues surround severe weight management problems, as well as discussing in depth the treatment options available to you and the implication of electing for weight loss surgery. 
Book your place
Please call 0117 980 4080 or complete the form below to reserve your place. 
Weight loss surgery patient information evening
Evening discussion with leading weight loss consultants.
Thank you for showing an interest in Spire Bristol Hospital's patient information evening. One of our team will be in touch with you to confirm your attendance closer to the event. If you have any questions please get in touch with us.