Cataract and blurry vision - September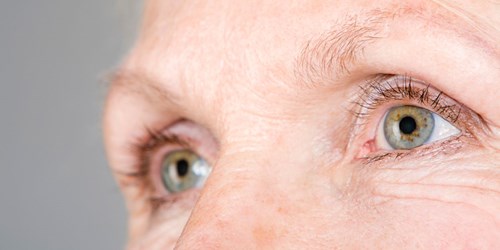 Event details
Date: Monday 17 September 2018
Time: 7pm - 8pm
Venue: Spire Bristol Hospital 
Consultant: Mr Rafik Girgis 
Cost: Free
This free patient information event is for anyone who is considering eye treatment for blurry or clouded vision. We will be joined by Consultant Ophthamologist, Mr Rafik Girgis, who will present on the causes, symptoms and treatment options avialable for people with vision problems. Mr Girgis will focus the session on premimum lens surgery and cataract surgey and explain in depth how these can help you change your quality of life. 
The talk will last for around 40 minutes followed by ample opportunity to ask the expert himself some questions.
Is this event for me?
If your answer to any one of the questions below is yes, then this event is for you.
Do you suffer from cloudy or blurry vision and are you considering further exploration into its causes?
Have you had exploratory investigations carried out and require further treatment to ease your symptoms?
Are you considering having cataract surgery and would like more information about the procedures available?
Have you made the decision to have surgery privately and are considering your options of location and consultant?
How do I book?
Please complete the form below or call our treatment advisers on 0117 980 4080. 
Patient Information Evening
Cataract Surgery and Blurry Vision
Thank you for submitting your interest in our patient information event. A memeber of the Spire Bristol Hospital team will be in touch closer to the event to confirm your attendence. Many thanks.