We were delighted to run our Lower Limb symposium today, which covered a wide range of topics requested by GPs and relevant in primary care. The event covered six main areas and we were joined by leading consultants to speak to GPs on their specialist areas.
We continue to be committed to providing the highest quality of patient care and work closely with renowned specialists to offer a wide range of services to GPs and local patients.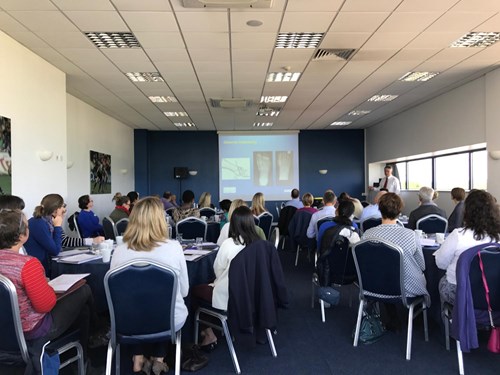 Thank you for your booking request, we will get back to you shortly.