A plaque commemorating the Worcester hospital's historic link to composer Edward Elgar has been unveiled.
Spire South Bank Hospital, where Elgar was treated shortly before his death in 1934, is already on the Elgar Trail with a plaque inside the hospital alongside some specially-preserved stained glass windows that were there when he was receiving treatment.
But, to mark his 160th birthday, it was decided to place a similar plaque at the entrance to the hospital in Bath Road.
Hospital Matron Julie Wild said: "We have always been proud of the hospital's association with Elgar and were more than happy to put up another plaque.
"People are still welcome to come inside and see the original plaque on our windows landing but this is just another way of letting passers-by know of the historic links between the hospital and the composer."
Chairman of the West Midlands branch of the Elgar Society, Dr John Harcup, said the Elgar Trail was attracting more people every year to Worcester and it was fitting that the plaque was unveiled on a weekend where a variety of events around the country were taking place to celebrate his 160th birthday."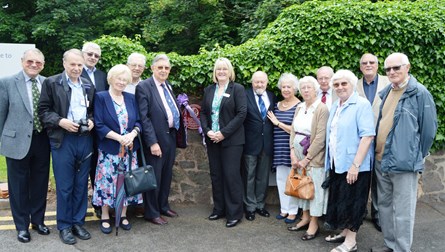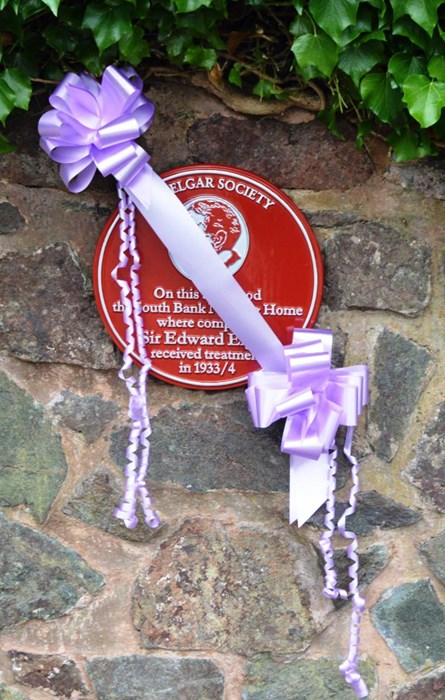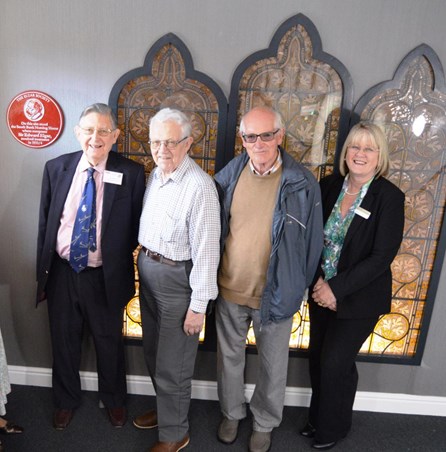 Thank you for your booking request, we will get back to you shortly.