Varicose veins open event
Professor Serracino-Inglott, Consultant Vascular Surgeon, is offering free mini consultations for varicose veins.
Date: Thursday 28 February
Time: 5pm - 8pm
Speaker: Professor Serracino-Inglott, Consultant Vascular Surgeon 
Venue: Spire Regency Hospital - find us
Professor Serracino-Inglott was one of the first vascular surgeons to embrace minimally invasive techniques in the management of vascular disease, and he transformed the treatment of varicose veins from an inpatient procedure under a general anaesthetic with a painful recovery, to a minimally invasive treatment performed under local anaesthetic, as an out-patient procedure followed by a rapid, painless recovery.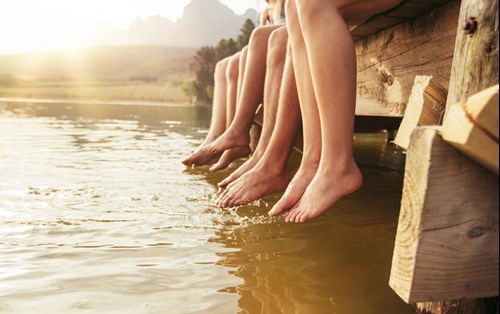 Please note these mini consultations are an opportunity to ask any questions you may have, and are not a formal out-patient consultation. If you wish to proceed to surgery, or require any further tests or scans, a full out-patient consultation may be required.
How do I book?
To register your interest please complete the booking form below or call us on 01625 505 412.
Varicose veins open event
28 February 2019
Thank you for your interest in our open event. A member of our customer services team will contact you to book your place.