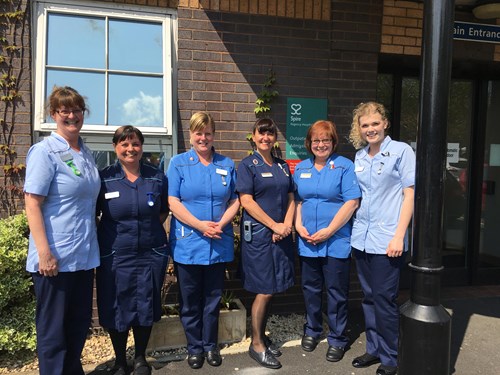 Every day, nursing staff around the world go the extra mile for their patients. Nurses' Day is our chance to show appreciation.
To all our Regency nurses we truly are grateful for all you do and would like to say THANK YOU......
As a nurse, you have the opportunity to heal the heart, mind, soul and body of our patients, their families and yourselves. They may not remember your name but they will never forget the way you made them feel.
Nurses are the backbone of health care systems around the world, bearing up countless patients and working long days to help save lives.
To coincide with the birthday of Florence Nightingale, widely considered the founder of professional nursing. International Nurses Day, is a time to recognize the vital role nurses have played in hospitals everywhere.