Dr Rajkomar, Consultant Dermatologist
There were 15906 new cases of melanoma diagnosed in the UK in 2015, accounting for 2285 deaths. Since the early 1990s, melanoma skin cancer incidence rates have more than doubled (128%) in the UK.*
Regular monitoring of your skin is essential. You need to be more vigilant if:
You have more than 100 moles
You have a family history of melanoma
You have had intermittent intense exposure to the sun
You have type 1 skin (red or blond hair, blue eyes, freckles, burn very easily and never tan)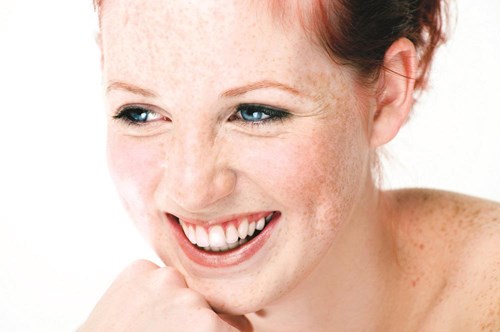 The ABCDEFG approach to looking at moles is a good screening tool.
A – asymmetry (if you draw a line in the middle, the lesion is not evenly halved)
B – border (the border is not even)
C – colour (the lesion is multi-coloured shades of brown, black, blue, white)
D – diameter (the lesion measures more than 6mm)
E – elevated (the lesion is more raised compared to surrounding skin)
F – firm (the lesion is firmer to touch compared to surrounding skin)
G – growing (the lesion is growing/changing)
There is no reliable way to determine cancer unless examined by a dermatologist who will use a dermatoscope (magnifying glass) to look at the mole in more detail. Your dermatologist may advise to have the lesion removed to be examined under a microscope. See your GP or a dermatologist as soon as possible if you are worried about a mole.
For more information or to book a consultation with Dr Rajkomar, contact our team on 01625 505412.
The content of this article is provided for general information only, and should not be treated as a substitute for the professional medical advice of your doctor or other health care professional.
*https://www.cancerresearchuk.org/health-professional/cancer-statistics/statistics-by-cancer-type/melanoma-skin-cancer#heading-Zero