Hello my name is Kushwant Sidhu and I am the Pharmacy Manager at Spire Regency Hospital, Macclesfield.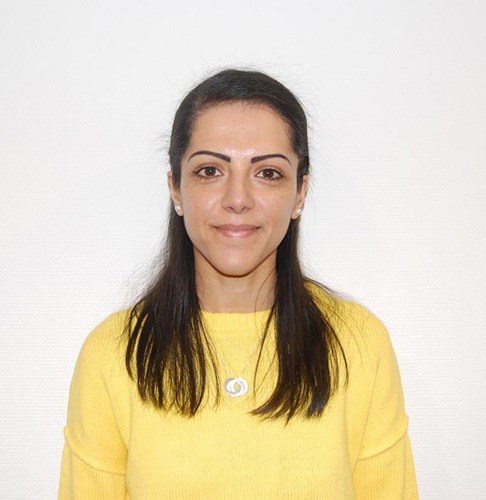 Hello Kush! How long have you worked at Spire Regency Hospital and what was your background previously?
I haven't been at Spire Regency very long, I joined in October 2018 as a Pharmacy Technician and then went on to take the role of Pharmacy Manager in February 2019. Previous to my position here I worked at the MRI in central Manchester as a Pharmacy Technician. I have been in Pharmacy since 2011 and enjoy my job as it enables me to keep up to date on all new drugs entering our market but also as a technician I am also able to still have patient interaction.
What made you want to be a Pharmacy Manager?
I actually almost fell into this role, after I realised it was something I wanted to take on and improve. Our service had been provided by an external provider until recently, and to be part of a Spire pharmacy from the very beginning has been a humbling experience and something which I take a lot of pride in when representing Spire Regency Hospital. But the pharmacy career itself only began when I fell in love with the uniforms in pharmacy, I find them very authoritative!
What makes you proud to work at Spire Regency Hospital?
The service we provide to our patients is second to none, which I am very proud of. This includes the entire process from the admission stage right through to the discharge and beyond. Our team is very easily reachable at any time and nothing is ever too much trouble for us!
What does "Hello my name is…" mean to you?
To me personally I would say that this is the first approach one has with a patient to make a clear and concise introduction, which enables the patient to make a note of all relevant details for any future queries. This also gives the member of staff a good start to find out any details about the patient in return.  This forms the start of our relationship and we want to ensure we always have that positive first step.
And finally, what's your hidden talent?
I absolutely LOVE dancing!
Spire Regency Hospital Macclesfield is joining a massive social media movement. Hello my name is… is a campaign launched by Dr Kate Granger MBE and her husband Chris Pointon to encourage and remind all staff to go back to basics and introduce themselves to patients properly.
Our aim is to give patients and those close to them the highest possible standards of care and we are delighted to support this campaign, which further highlights the importance of patient centered care and treating patients as people.