Aurora Healthcare gynaecology and fertility event
Consultant Gynaecologist Mr Edi-Osagie and the team from Aurora Healthcare will be hosting a free fertility and gynaecology event at Spire Regency Hospital Macclesfield from 10.00am to 3.00pm on Saturday 14 April.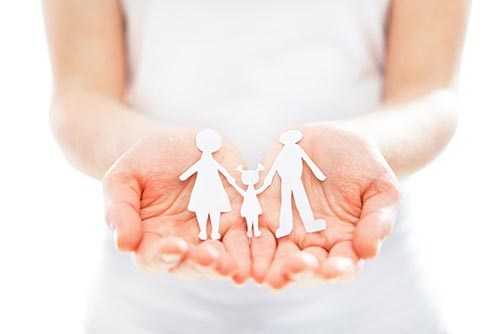 The event will feature a short talk by the team at Aurora Healthcare and the opportunity to ask experts in the field any questions you may have. We'll also be offering free one to one *mini consultations with a member of the team.
For more information, or to book your place at this free event please contact the team at Aurora Healthcare by calling 01625 617316 or emailing info@aurorahealthcare.co.uk
*Please note these mini consultations are an opportunity to ask and discuss any questions you may have and are not a formal outpatient appointment. If you wish to have treatment or surgery a full outpatient appointment may be required.