Love activity, hate exercise?
Here's how physiotherapist and yogi planner Carla Barker finds the motivation to get active!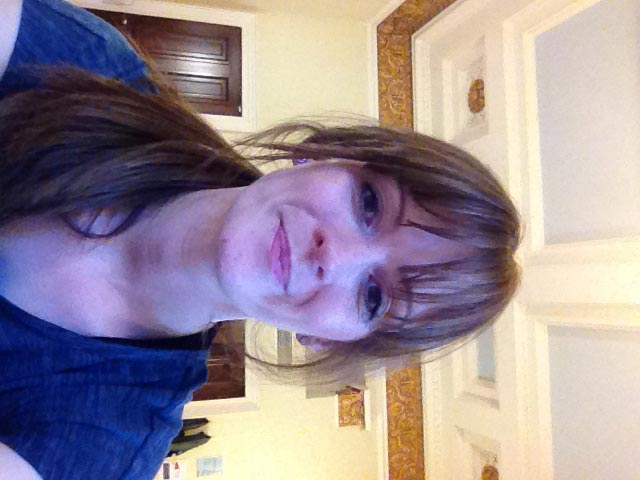 How do you fit it in?
At the start of each week I sit with my diary and plan when I can practice yoga. I have a little boy and my husband works shifts so I can only go to a class when my husband is home to babysit. Each week looks different, as some weeks I am free more evenings than others. If I am unable to attend a class, I often practice yoga at home. There are plenty of free yoga classes on YouTube to follow. Morning practice is amazing too, it really sets you up for the day ahead.
What keeps me motivated (especially when I can't be bothered)?
It's the feeling of calm and relaxation that I get at the end of yoga practice that keeps me going. I went to my first yoga class, as a new mother, crying baby, sleep deprived and stressed out, the relaxation at the end of the class, five minutes peace and quiet, for me, it was heaven! I have been hooked to that feeling of calm ever since.
Even when I'm feeling tired and lazy, I promise myself that I will at least sit on my yoga mat and do five deep breaths. I can usually manage that, however, once I am on the mat, the five deep breaths will turn into a few sun salutations and immediately I feel better. I never make unrealistic promises to myself, I keep it achievable.    
What changes have you seen since starting regular exercise?
I am able to relax and my quality of sleep has improved. I have more energy and am much stronger. I am leaner and much more flexible (even though I am still working on flexibility). I can now hold my body weight in arm balances and even managed to complete a handstand for the first time in years!