Cut down on alcohol in 2020 and look after your liver
Dr Mark Aldersley, Consultant Hepatologist, Spire Leeds Hospital, offers this advice:
"Dry January gets a lot of publicity at this time of year and whilst abstaining from alcohol for one month may improve your feeling of wellbeing and break habits of drinking every day it will not have any long-term effect on your health – unless it is followed by a sustained change in your drinking pattern.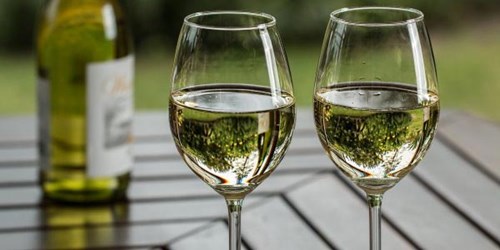 "I would recommend finding out how many units are in your favourite drinks remembering that home poured drinks tend to be much larger than pub measures. There are several free phone apps that will help you do this such as the Drinkaware app.
"Drinking slowly, drinking with food and alternating with water are all thought to be beneficial for reducing intake and harm from alcohol.

"The Chief Medical Officer recommends that for both women and men it is safest not to drink more than 14 units a week on a regular basis. If you do drink at this level or more it is best to spread your drinking evenly over three or more days and to have at least two consecutive days off alcohol each week. The risks of alcohol not only relate to liver disease, but it also increases the risk of several cancers including breast cancer and mouth and throat cancers.
"If you do manage to reduce your alcohol in 2020 you may also reap the benefit of weight loss as a pint of 5% beer contains 235 calories and a 175ml glass of wine contains 160 calories!"