Consultant urologist encourages men to have prostate test
Consultant urologist, Mr Bill Cross, explains why he thinks more men over 50 should be tested for prostate cancer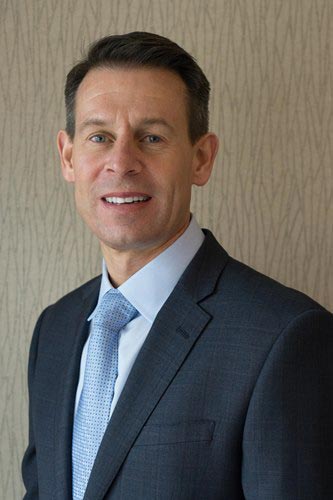 The number of men dying from prostate cancer has overtaken female deaths from breast cancer for the first time in the UK, government figures revealed earlier this year. The latest figures – taken from 2015 and announced at the end of January – show there were 11,819 deaths from prostate cancer compared with 11,442 from breast cancer.
As a consultant urologist with a special interest in pelvic oncology, I would like to encourage more men over 50 to consider being tested for prostate cancer.
About one in eight men will be diagnosed with prostate cancer during their lifetime.
Currently, the cause of prostate cancer is largely unknown, but older men, men with a family history of prostate cancer and black men are more at risk. A blood test known as a prostate-specific antigen (PSA) test can be the first step to checking for cancer, but this only acts as an indicator. The problem with the PSA test is that levels can be raised by non-cancerous growths or infections and inflammation of the prostate.
But it is better to be safe than sorry and, if necessary, follow up tests will then allow doctors to be much more exact in their diagnosis. It is important to encourage more men to be tested. Early detection can save lives, so take the test!
Leeds is a leading centre for prostate MRI scanning prior to prostate biopsy. This is one of the main reasons why men concerned about prostate cancer, especially those who live outside the region, opt to be investigated in Leeds, either under the NHS or privately.
The good news is that if spotted in time, prostate cancer is very treatable, with the latest figures showing that 84% of those treated live for 10 years or more after treatment.
Prostate Cancer Facts
Prostate cancer is the most common cancer in men
Over 46,000 men are diagnosed with prostate cancer every year – that's more than 120 men every day
Every hour one man dies from prostate cancer – that's more than 10,500 men every year
One in eight men will get prostate cancer in their lifetime. Over 330,000 men are living with and after prostate cancer