Free information evening on varicose veins
Wednesday 27 January, 7pm
Do you suffer from aching legs? Are you unhappy about the appearance of varicose veins?
Treatment for varicose veins isn't always available on the NHS, but we have a variety of treatments that can help. Find out how and meet the surgeons at our varicose vein and thread vein information evening.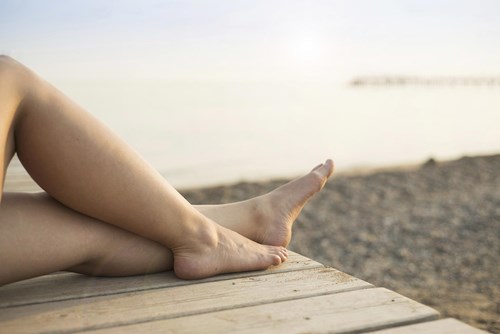 Our varicose vein information evening which is being held here at Spire Gatwick Park Hospital (just a five minute drive from Gatwick Airport) is open to anyone across Surrey, Sussex and beyond.
The varicose vein information evening will include presentations from our specialist vascular surgeons Mr Gowland-Hopkins and Mr Loosemore.
At Spire Gatwick Park Hospital our specialist consultant vascular surgeons offer a range of treatments for varicose veins. The Spire Gatwick Park vein clinic offers the latest technologies including Endovenous Laser Therapy ( EVLT), Radio-Frequency Ablation (VNUS closure) and foam sclerotherapy.
The event is free but numbers are limited. Please call our treatment enquiry adviser on 01293 778 906 to book your place or simply complete our online enquiry form.
Thank you for your booking request, we will get back to you shortly.