Vision correction information evening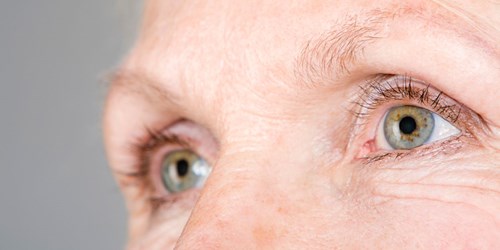 Date: Monday 25 June 2018
Time: 7pm
Venue: Spire Bristol Hospital 
Consultant: Mr Philip Jaycock
About the event
Come along to our evening talk by one of our highly trained eye surgeons, where you can ask them all your questions about vision correction surgery. Mr Philip Jaycock is a consultant ophthalmologist and has years of experience with corrective lens surgery and cataract surgery. He will be talking to a gathered group about the causes, symptoms and treatment options available to those individuals living with impaired, cloudy or blurred vision. 
All our eye surgeons are recognised experts in ophthalmic treatments and can provide a range of treatments to help you achieve better vision. Treatments like cataract surgery can be restricted on the NHS and you may not be deemed suitable for surgery and have to wait. At Spire Bristol Hospital we can offer a fast diagnosis and treatment pathway to get you back to a better quality of life quicker than you may expect. 
The evening starts at 7pm and will last approximately an hour. There will be plenty of opportunities to ask our expert any questions you may have surrounding impaired vision and the surgical treatments.
Book your place
Please call 0117 980 4080 or complete the form below to reserve your place at our event. 
Vision correction information evening
A talk with consultant expert on blurry, cloudy and impaired vision.
Thank you for showing an interest in Spire Bristol Hospital's patient information evening. A member of our team will be in touch to confirm your attendance closer to the event. If you require anymore information please get in touch with us.