Optimum wellbeing seminar
Optimum wellbeing: the mind-body connection and how to manage stress effectively through mindfulness based strategies
Date: Tuesday 12 February
Time: 7pm - 8.30pm
Speaker: Mrs Annette Boden, Msc, Allied Health Professional
Venue: Spire Regency Hospital - find us
Mrs Annette Boden, MSc, is an experienced integrative psychotherapist and trained teacher of the mindful self compassion programme. In this seminar she will be teaching how to achieve optimum wellbeing and deep states of relaxation which will help you:
improve sleep
lift mood
reduce pain levels
increase energy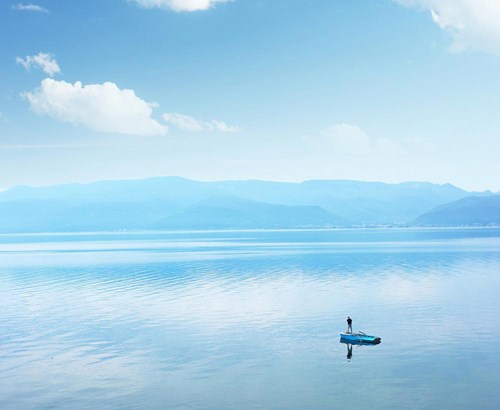 Mrs Annette Boden, MSc, offers regular appointments for individual therapy here at the Spire Regency. For more information about clinical services you can contact her directly on 07753 957 371.
How do I book?
To book your place or to enquire further please call us on 01625 505 412 or complete the booking form below.
Optimum Well-being seminar
12 February 2019
Thank you for your interest in our upcoming event. A member of our customer services team will contact you to book your place.