Consultant Oral and Maxillofacial Surgeon, Mr Bayoumi, is offering free one-to-one mini consultations on 29 March for any dental or maxillofacial problems.
Date: Friday 29 March
Time: 5pm - 8pm
Speaker: Mr Sherif Bayoumi, Consultant Oral & Maxillofacial/Facial Plastic Surgeon
Venue: Spire Regency Hospital - find us
Mr Bayoumi will be advising and consulting on a range of dental and cosmetic treatments including:
dental implants
tooth pain
tooth removal
cheek and chin implants
mouth and jaw lesions
jaw surgery
facial pain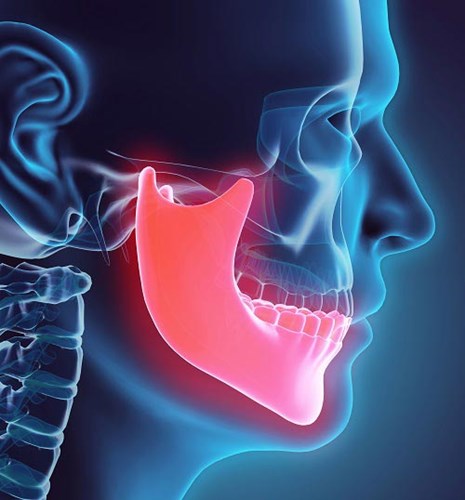 Mr Bayoumi has a special interest in the management of facial deformity, temporomandibular joint disease and surgery, including joint replacements, facial pain management, post traumatic deformity and surgical dermatology. This is in addition to the full spectrum of oral surgery, including implantology and diagnostic oral medicine that he regularly consults on at Spire Regency Hospital.
Please note these mini consultations are an opportunity to ask any questions you may have, and are not a formal outpatient consultation. If you wish to proceed to surgery, or require any further tests or scans, a full outpatient consultation may be required.
How do I book?
To register your interest please complete the booking form below or call us on 01625 505 412.
Jaw and dental evening
Friday 29 March
Thank you for your interest in our upcoming patient event. A member of our customer services team will contact you to arrange your appointment.