Date: Tuesday 25 September
Time: 5pm - 8pm
Speaker: Mr Arun Sachdev, Consultant Ophthalmologist
Venue: Spire Regency Hospital - find us
Consultant Ophthalmologist Mr Arun Sachdev invites you to a short talk explaining some of the most common eye conditions people suffer from, including cataracts and age related macular degeneration. Following the talk you have the opportunity to have a free mini one-to-one consultation with the consultant to ask any questions you may have.
Mr Sachdev is an experienced ophthalmologist who offers a range of treatments and surgeries, specialising in the new EyeMax lens treatment for age related macular degeneration. He holds regular weekly clinics at the Spire Regency Hospital.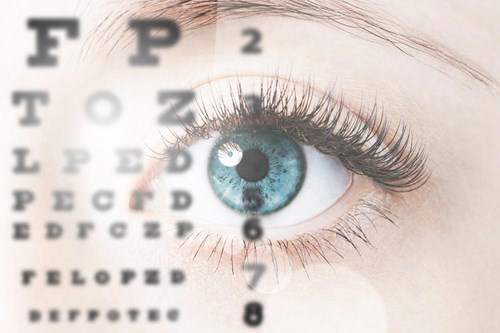 Please note these mini consultations are an opportunity to ask any questions you may have, and are not a formal out-patient consultation. If you wish to proceed to surgery, or require any further tests or scans, a full out-patient consultation may be required.
How do I book?
To register your interest please complete the booking form below or call us on 01625 505 412.
Eye health open evening
25 September 2018
Thank you for your enquiry to Spire Regency Hospital. A member of our customer services team will contact you shortly to book your place.