Do you have any breast concerns, want an expert breast check, or to be shown how to properly examine yourself? Our consultant breast surgeon, Mr Jalal Kokan, will be offering free mini consultations for breast health.
Date: Thursday 18 October
Time: 6pm till 7.30pm
Speaker: Mr Jalal Kokan, Consultant Breast Surgeon
Venue: Spire Regency Hospital - find us
Mr Jalal Kokan has been an oncoplastic breast consultant for 10 years and specialises in breast cancer surgery and diagnosis. He has treated over 1,000 breast cancer patients and performed more than 100 breast reconstruction, reductions and augmentations in his NHS and private practice. He is the lead breast reconstructive surgeon at Macclesfield District General Hospital as well as the lead Clinician for cancer.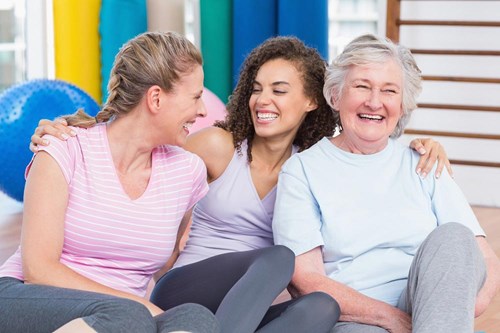 How do I book?
To book your place or to enquire further please call us on 01625 505 412 or complete the booking form below.
Please note these mini consultations are an opportunity to ask any questions you may have about breast health, and are not a formal out-patient consultation. If you require any further tests, scans, or surgery, a full out-patient consultation may be required.
Breast health open event
18 October 2018
Thank you for your enquiry regarding the breast health open evening. A member of our customer services team will be in contact with you shortly.