Aurora Healthcare egg donation and recipiency evening
If you would like to learn more about egg donation and recipiency, the team from Aurora Healthcare will be hosting a free event at Spire Regency Hospital Macclesfield from 5pm to 7pm on Thursday 21 June.
This evening will cover all there is to know about egg donation and recipiency and will have the full array of Fertility Specialists, Nurses, Counsellors, Complementary therapists and Nutritionist on hand to answer any questions you may have.
There is a desperate unmet need for egg donors in the UK and so if you are a female under 35 years old, you could make a difference. About 2,500 babies are born in the UK each year from IVF cycles using donated eggs.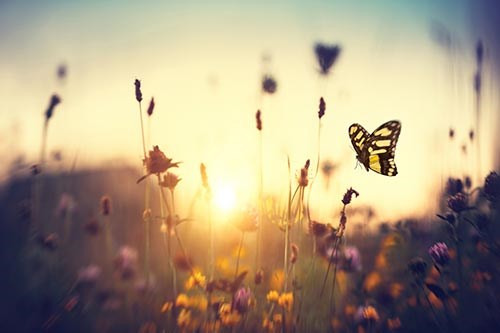 We look forward to welcoming you to our event:
Date:               Thursday 21 June 2018
Time:              5.00pm - 7.00pm
Venue:            Spire Regency Hospital, West Street, Macclesfield, SK11 8DW.
For more information, or to book your place at this free event please contact the team at Aurora Healthcare by calling 01625 617316 or email info@aurorahealthcare.co.uk
*Please note these mini consultations are an opportunity to ask and discuss any questions you may have and are not a formal outpatient appointment. If you wish to have treatment or surgery a full outpatient appointment may be required.