Winter competition, help us beat the bugs!
Did you know, poor hand hygiene is responsible for more than 1.4 million cases of hospital-acquired infections at any given time (WHO) - this highlights the importance of good quality handwashing!
We know that hand hygiene significantly contributes to keeping our patients safe, and that's why here at Spire Portsmouth our infection rates are very low, and we plan to keep them that way. 
However, the winter season always brings greater pressure on the health care environment, and keeping your hands clean can be the best method in reducing the spread of infections.
How can you help?
We need your help in designing us a new winter poster encouraging everyone to wash their hands! It should be A3 sized can be as plain, bright or bold as you wish, but should portray this important message.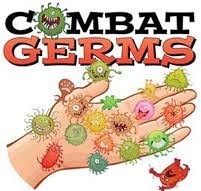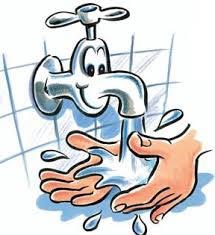 If you think that you can help us, and are aged between 3 -15, please submit your entries to us via a message on our Facebook page @SpirePortsmouthHospital, email your entry to info@spireportsmouth.com, send it in the post or you can drop it off to the hospital yourself! 
The winner will be picked on the 1 November and your poster will be printed, laminated and displayed in all public waiting areas of Spire Portsmouth. You will also receive a prize of either a £20 Vue cinema voucher or £20 Amazon gift voucher and a big thank you from everyone at Spire Portsmouth Hospital in helping us to continue to beat the bugs.
T&C's: 
Running for one month from 25/09/2019 to 24/10/2019
Winner picked on 01/11/2019
Entries submitted after the 24/10/2019 will not be accepted
Entrants must be ages 3-15 years
Prize will be either a £20 Vue Cinema voucher or a £20 Amazon voucher (choice is the winners)
Entries can be submitted via Facebook, emailed to info@spireportsmouth.com, or delivered Spire Portsmouth Hospital