Survey shows we are still 'in the dark' over common urology conditions
Results of a new survey carried out for The Urology Foundation (TUF), has revealed that 70% of people in the UK do not know from which age a man should be tested for prostate cancer and that only one in five men aged 18-24 have checked their testicles for lumps in the last year.
Now, as part of Urology Awareness Month, which runs throughout September, TUF is hoping to increase knowledge and awareness about various conditions while also focusing on prevention, treatment and management.

The Foundation estimates that, when you include common urinary tract infections, as many as 50% of people will be affected by a urology condition at some time in their lives. Yet the stigma surrounding things such as incontinence, erectile dysfunction or changes to the testicles, are still preventing sufferers from seeking early treatment.
A Foundation spokesman said: "Seven people in the UK every hour are diagnosed with a urological cancer.

"Prostate cancer is the most well-known urological cancer, yet research shows that two thirds of Britons do not know what a prostate does and that 70% do not know from what age a man should be tested. On top of this, only a third of people questioned even knew that prostates are covered by urology."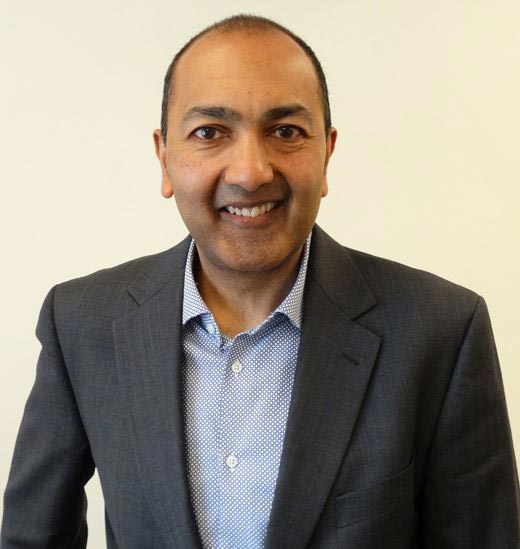 Mr Sunjay Jain a Consultant Urologist at Spire Leeds Hospital, added: "Cancers such as prostate, bladder, kidney, testicular and penile can all be killers – but equally they can all be successfully treated if diagnosed early enough.

"However, common conditions such as incontinence or urinary tract infections can also have a negative impact on quality of life and even mental health, so it is important not to suffer in silence. Don't be embarrassed to seek medical help – visit your GP and get a proper diagnosis as soon as possible."

Signs to look out for include lumps and bumps, painful and uncomfortable swellings, aches in the groin or lower back, blood in pee or even changes to your sexual 'performance' - figures from the TUF survey show that almost half of Brits have been prevented from having sex because of urological problems.

"Keeping a lookout for these tell-tale signs as well as regular self-examination, looking for lumps or similar changes to testicles and (the) penis can be life-savers," said Mr Jain.

"The more people become aware of the symptoms the more confident they will be to seek help if they spot any of them. Early action really does make a difference when it comes to successful treatments."

For more information about The Urology Foundation or to see the survey results in full visit www.theurologyfoundation.org