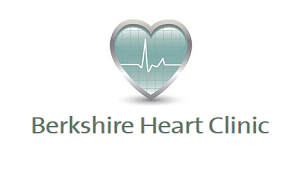 The Berkshire Heart Clinic offers expert and prompt cardiology care to the patients of the Thames Valley region. We are based at Spire Dunedin Hospital and we pride ourselves in offering excellent specialist care and advice. We offer patients a rapid access consultant-led clinic and provide a comprehensive range of assessments with very short waits for appointments times.
The Berkshire Heart Clinic is made up of a group of highly trained cardiologists who are passionate about what they do. They run their private clinics out of Dunedin Hospital in Reading and can diagnose and test patients with the state-of-the-art equipment provided.
The clinic offers a comprehensive service to our patients, helping us to care for you from the initial diagnosis and investigations on your first visit through to agreeing to the treatment plan at any subsequent consultations.
We offer a range of services including:
Echocardiogram
Stress echocardiogram
Exercise stress test
24/48 hour/7 day ECG monitoring
24 hour blood pressure monitoring
Cholesterol tests
Perfusion scanning
Cardio call event recorder