Are you leaving your eyes at risk from the sun?
Warnings on bottles of sunscreen telling people to avoid applying near eyes could be putting people at heightened risk of skin cancer, new research reveals. A study carried out by the University of Liverpool, led by Mr Austin McCormick of the Liverpool Eye Clinic asked 57 participants to apply sunscreen to their faces. With 90% of basal cell carcinomas - the most common type skin cancer - occurring on the head or neck, the results are of high importance.
The study found that on average, people miss around 10% of their face when applying sunscreen
The most commonly missed areas are that between the inner corner of the eye and the bridge of the nose (77%), and the eyelid (13.5%)
Once aware of the research information, participants made a slight improvement of application leaving 7.7% of the face unprotected, which is still worrying. A UV sensitive camera was used to take photos (below) of participants before and after application. The results revealed how evident it was that the sunscreen had not been applied successfully with large areas around the eyes standing out.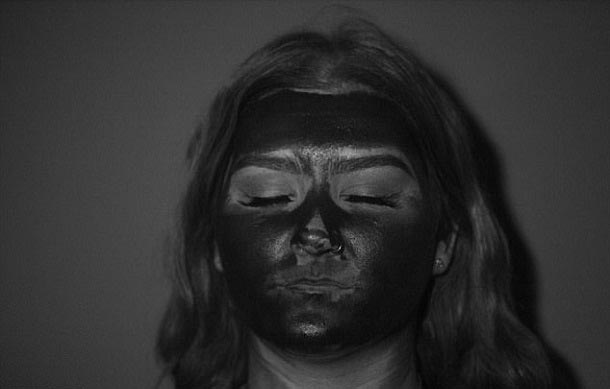 Mr Austin McCormick of Spire Liverpool Hospital said "It's worrying that people find it so hard to sufficiently apply sunscreen to their face, an area which is particularly at risk of skin cancer due to the amount of sun exposure it receives. Our research shows that simple health messaging can help improve this problem, and we hope that industry groups and public health campaigners can take this on board."
"Perhaps the most important thing to take away from this research is the importance of sunglasses. Most people consider the point of sunglasses is to protect the eyes, specifically corneas, from UV damage, and to make it easier to see in bright sunlight. However, they do more than that, they protect the highly cancer prone eyelid skin as well."
Although sunglasses are of high importance to protection from the sun, it is still necessary for people to start applying sunscreen more thoroughly.