Being in the outdoors is an important part of Anthony Lalic's life and has been for a number of years. However, after the pain in his knees slowly became more unbearable, he decided enough was enough and he needed medical help. After not improving while visiting his GP, Mr Lalic went to see knee surgeon Mr Jon Smith for assistance. 
"I discovered pain in my knee approximately four years ago," Anthony explains as he reflects on the experience. "The pain gradually began to get worse over time. I had visited my local GP and had injections in the joint, however this wasn't enough.
"After having X-rays I was told I needed a knee replacement. I was glad, as I had a knee replacement on my other leg and had been much better for having it done."
Mr Lalic scheduled a consultation with Mr Smith at Spire Dewsbury Clinic: "I was advised of wear and tear of my knee joint and was advised that it needed replacing. The hospital itself was very good and I received all the support and guidance that was necessary.
"After my operation, I was in great pain as expected. Luckily for me, I had help from my wife and daughters which really helped with my recovery back at home. At my follow-up appointment I was told my operation was a success and I was advised of the preferable length of time to rest before I could take part in more activities."
A few months after the operation, Mr Lalic is recovering well: "I feel good," he gushes. "I'm very pleased I have had the operation. I was very lucky to have such a fantastic surgeon who did both of my knees. In some respects, my life has changed. I am able to get back to my passion of being in the outdoors (and) hiking up hills in the countryside, pain-free."
Mr Lalic has some advice for people wondering whether to get the surgery or not: "Go for it! Don't hesitate, it will be well worth the initial pain."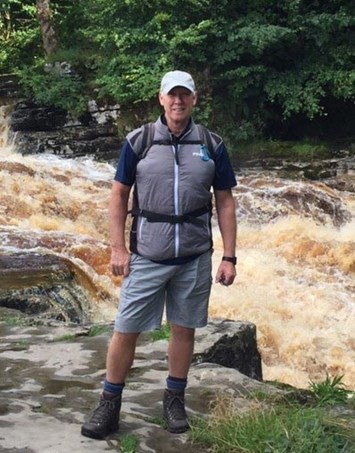 Meet the consultant
Mr Jon Smith has been a consultant orthopaedic surgeon since 2009. In the year 2000, he graduated in the top 5% of the national cohort by gaining an honours degree in medicine and surgery. He then completed both basic and higher surgical training in trauma and orthopaedic surgery within the Yorkshire region. To date, he has performed over 6,000 operations including knee arthroscopies, total knee replacements, ACL reconstructions, unicompartmental knee replacements and total hip replacements.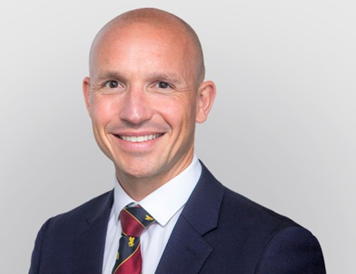 For more information visit Mr Jon Smith's consultant profile.