Get back in control of your body, your health and your life
There are many factors that cause people to investigate a clinical rather than 'club' approach to weight loss, just as there is a difference between needing to 'lose a few pounds' and needing to lose weight because a person's BMI is over 30 (which can be categorised as clinically obese). With the rise in obesity - and the need for government initiatives as a result of this - even if you personally don't have weight issue it is likely that you have a friend or family member with a weight problem.
We understand that taking the decision to speak to a clinician about the issues around weight and losing weight is not one that is made lightly. That's why we're running a free open event where our weight loss team will be available to explain and discuss, in an informal atmosphere, the procedures carried out at Spire Dunedin Hospital.
If you are one of the many long term tried and failed dieters who see weight loss surgery as a 'final resort', why not come and talk to our weight loss team; Bariatric and General Surgeons Mr Greg Jones, Ms Marianne Sampson and Mr James Ramus, Bariatric Nurse Kath Hallworth-Cook, Specialist Weight Loss Dietitian Lisa Lovell, and Psychotherapist Ms Umbereen Siddiki. The weight loss team will be available on Wednesday 23 May, from 6pm to 8pm, at the main hospital, 16 Bath Road. You can discuss treatment options, aftercare, pricing and ask any questions you might have regarding the procedures we offer, in a relaxed setting.
We will also be discussing the Elipse Balloon weight loss procedure, which is now available at Spire Dunedin Hospital.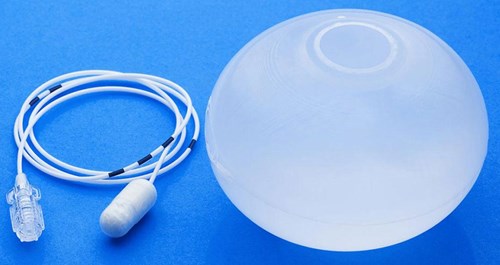 The event will be held at the hospital where there is free car parking available onsite.
Places are limited so please call us on 0118 9553597 to book or register your interest by completing the form below.
Bariatric Team Weight Loss Evening - 23 May 2018
Thank you for registering your interest in our event. We look forward to seeing you. Please do not hesitate to contact us if you have any questions about the evening, on 0118 955 3597.