Meet our mental health professionals
Now more than ever we understand the importance of looking after our mental health as well as our physical health.
At Spire Portsmouth Hospital we have two highly experienced mental health professionals who can diagnosis and treat a range of common mental health problems.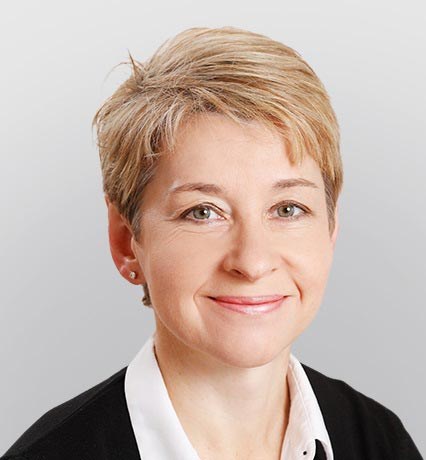 Dr Diana Coffey, Consultant Psychiatrist MRCPsych
I am a Consultant Psychiatrist with a wide range of experience in adult and old age psychiatry. 
I have a particular interest in combining my skills as a doctor with psychotherapy and management of physical health problems. My other area of interest is the assessment and management of memory problems, menopausal problems, mild cognitive disorder and dementia.
I diagnose and treat patients with common mental health problems, including: 
Stress
Anxiety
Dementia and memory problems 
Bipolar affective disorder
Personality disorders
Mood disorders (including menopausal mood problems)
Posttraumatic stress disorder
Mild cognitive disorder
My services include: 
Memory tests
Specialist Psychiatric consultations
Issuing private prescriptions 
Referral for further investigations (CT or MRI brain scans, and blood tests)
Referral to other specialists
Follow-up with full treatment plan and recommendations
Other services:
Capacity assessments for legal documents including Court of Protection forms (COP3)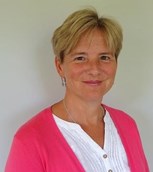 Mrs Barbara Hart BACP Senior Accredited Psychotherapist
MA BMACP
I offer one to one Counselling and Psychotherapy for adults with mild, moderate and severe psychological difficulties. This includes short term solution focused therapy and medium to long term therapy. 
My areas of specialism include working with weight management and those affected by eating disorders, binge-Eating, comfort-eating, over-eating and compulsive eating.
I treat conditions such as: 
OCD
Anxiety 
Depression
Anger management
Stress management
Work and relationship difficulties
Weight issues (including weight management, body dissatisfaction and body distortion)
Problematic eating (including comfort, compulsive and binge-eating
Eating disorders (including Binge-eating disorder, Bulimia Nervosa* and Anorexia Nervosa*) *in conjunction with an appropriate Consultant
I offer Person-Centred Therapies including:
Hypnotherapy
Relaxation techniques
CBT (Cognitive Behavioural Therapy)
Mindfulness-based approaches including 

Mindful self-compassion 
Mindful eating training