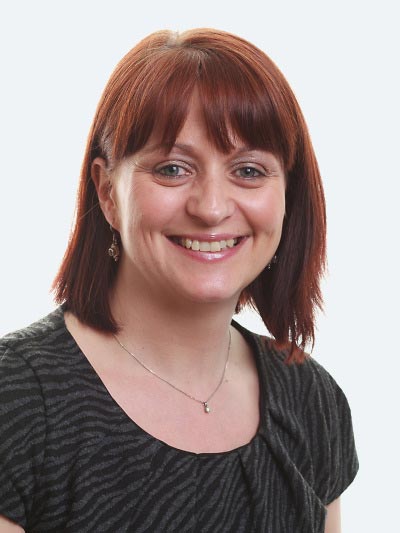 Martina Swinburn Dip CP, RGN, BSc
Mrs Martina Swinburn is a qualified counsellor and psychotherapist and provides counselling and psychotherapy at Spire Dunedin Hospital. She is also a qualified nurse with 20 years' experience in both ward work and nurse management, and is a member of the counselling society. She holds a diploma in Counselling & Psychotherapy and a degree in Nursing.
Counselling provides a safe place, separate from your daily life, where you can explore issues or feelings which are causing you difficulty. It addresses the cause of problems and not just the symptoms. By engaging in this process you will have the opportunity to address areas of concern to you. Martina will guide you through this process in a non-judgmental and secure environment. All information will be treated in the strictest confidence.
Meetings, which last 50 minutes and can be arranged either during the day or in the evening, take place in a discreet and well-appointed room at Spire Dunedin Hospital.
Combining her counselling and nursing skills she can offer a tailored approach to each client using a variety of counselling techniques.
Martina offers counselling and psychotherapy for:
Anger
Anxiety
Anyone who just needs to talk in a confidential secure environment
Assertiveness
Bereavement, death and dying
Career issues
Confidence issues
Fear
Lack of meaning in life
Marriage / relationship
Medical conditions
Mother and baby issues
Panic attacks
Personal growth
Post-traumatic stress
Self esteem
Self-development
Stress
Supporting those caring for others
Work related issues