My son, Luke is 7 years old and has Cerebral Palsy which had caused both hamstrings to become shortened.
Luke had Selective Dorsal Rhizotomy (SDR) surgery in 2017 to correct the spasticity in his lower legs which was causing him to walk very high on his toes and in a crouched gait. However, Luke still needed further surgery to help with his shortened hamstrings.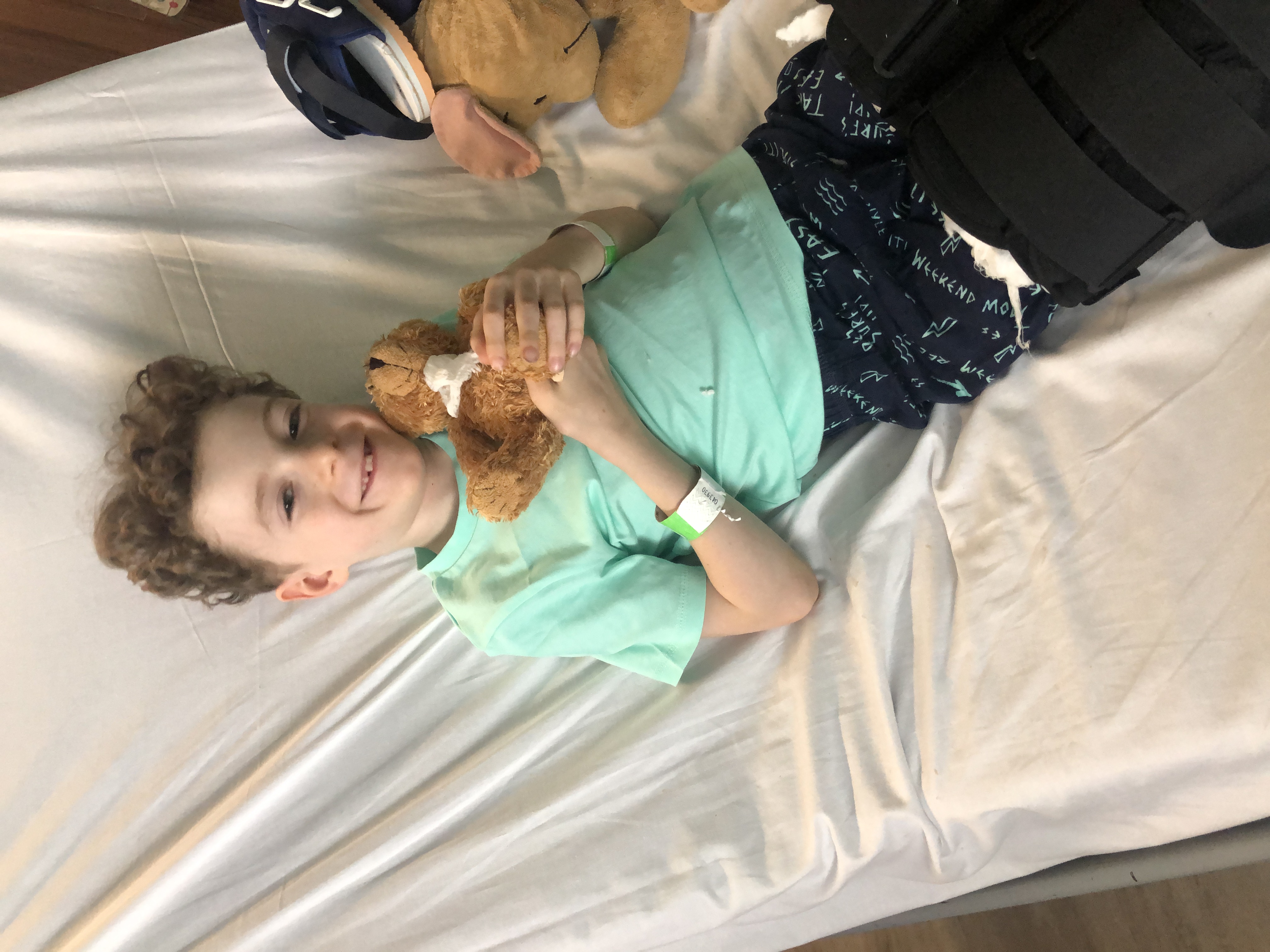 Walking was becoming more and more difficult for Luke and the length of time he was able to stay mobile was decreasing. Luke's stride length was very small and he was only able to walk at a very slow pace. He was also starting to feel pain in his knees.
Luke was unable to join his class mates at school when they were sitting on the carpet due to this being extremely uncomfortable. He couldn't straighten his knees which was having an effect on his upper body. He was becoming very round shouldered with his back bending forward, especially in a seated position.
We came to Spire Bristol Hospital in September 2020 so that Luke could have Bilateral hamstring lengthening and a unilateral strayer procedure.
It was a pleasure to meet Paediatric Consultant Orthopaedic and Trauma Surgeon, Miss Anna Clarke at Spire Bristol along with the Specialist Physio, Jenny. Both Luke and I were immediately put at ease. As Miss Clarke and Jenny both sit within the SDR team at Bristol Children's NHS Hospital, they were fully on board with how important lengthening surgery can be after SDR surgery. They listened to my concerns with regards to Luke and then proceeded with a full examination of him. They made Luke feel comfortable throughout this and whilst they remained professional at all times they were also very friendly. Both Miss Clarke and Jenny watched Luke walk to understand his gait. Once this was completed, Miss Clarke explained what they would be able to do to help Luke now. They fully grasped the importance of what could be done and achieved for Luke and explained their reasoning for this. It was explained in a way that was clear to understand.
It felt like a breath of fresh air meeting such a forward thinking consultant who had Luke's best interests in the heart of her decision making with regards to the surgery and procedures that would be required.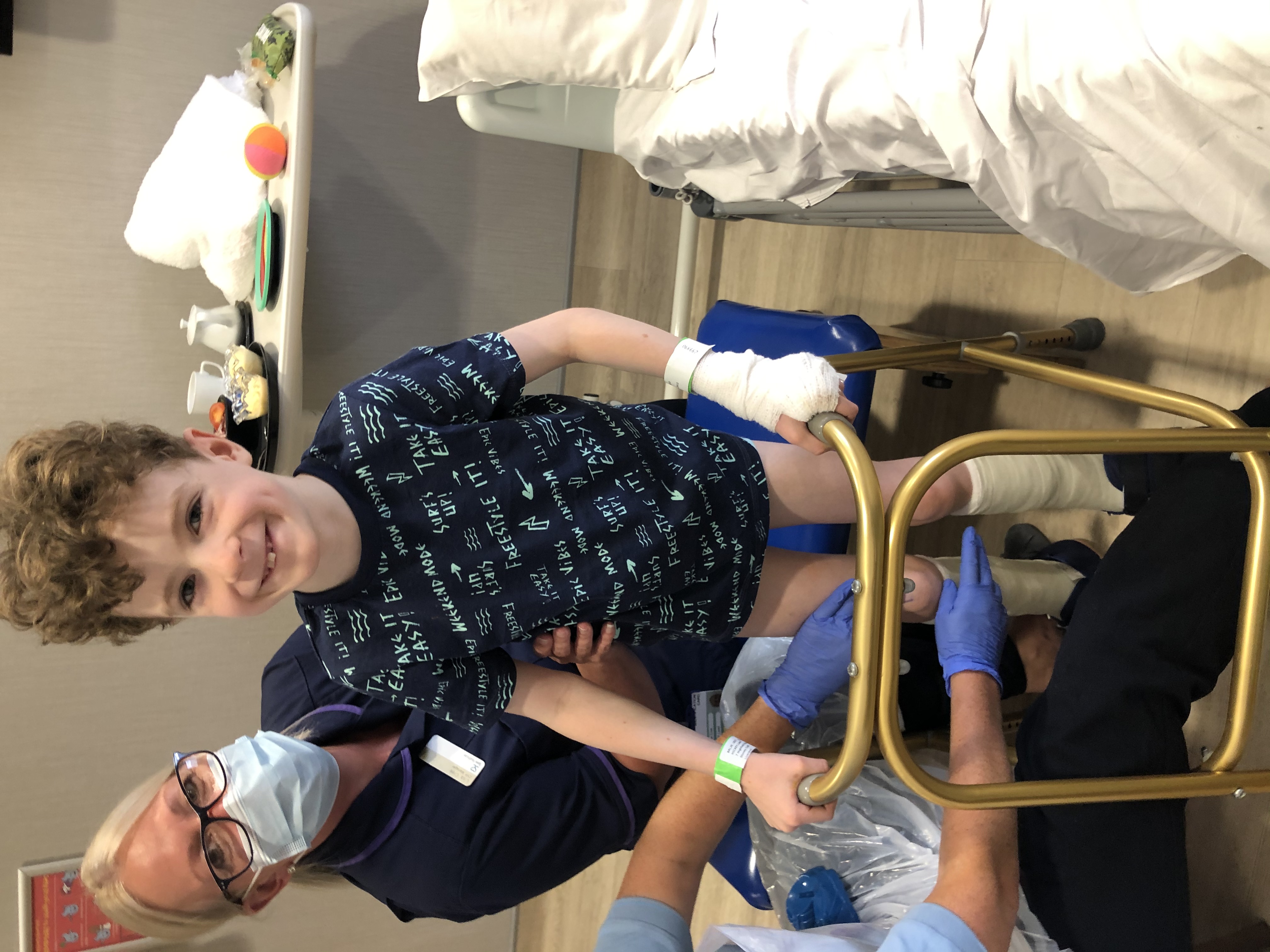 All the staff I met at Spire Bristol were wonderful. The care that was provided to Luke was fantastic and nothing was too much trouble. Every single member of staff was attentive, kind, compassionate and friendly.
Luke is now recovering well. To see Luke being able to straighten both his knees by himself is incredible, almost like a miracle! Luke has started mobilising at home even with his casts on, he is able to walk up the stairs independently and we are excited for what the future holds for Luke and his mobility.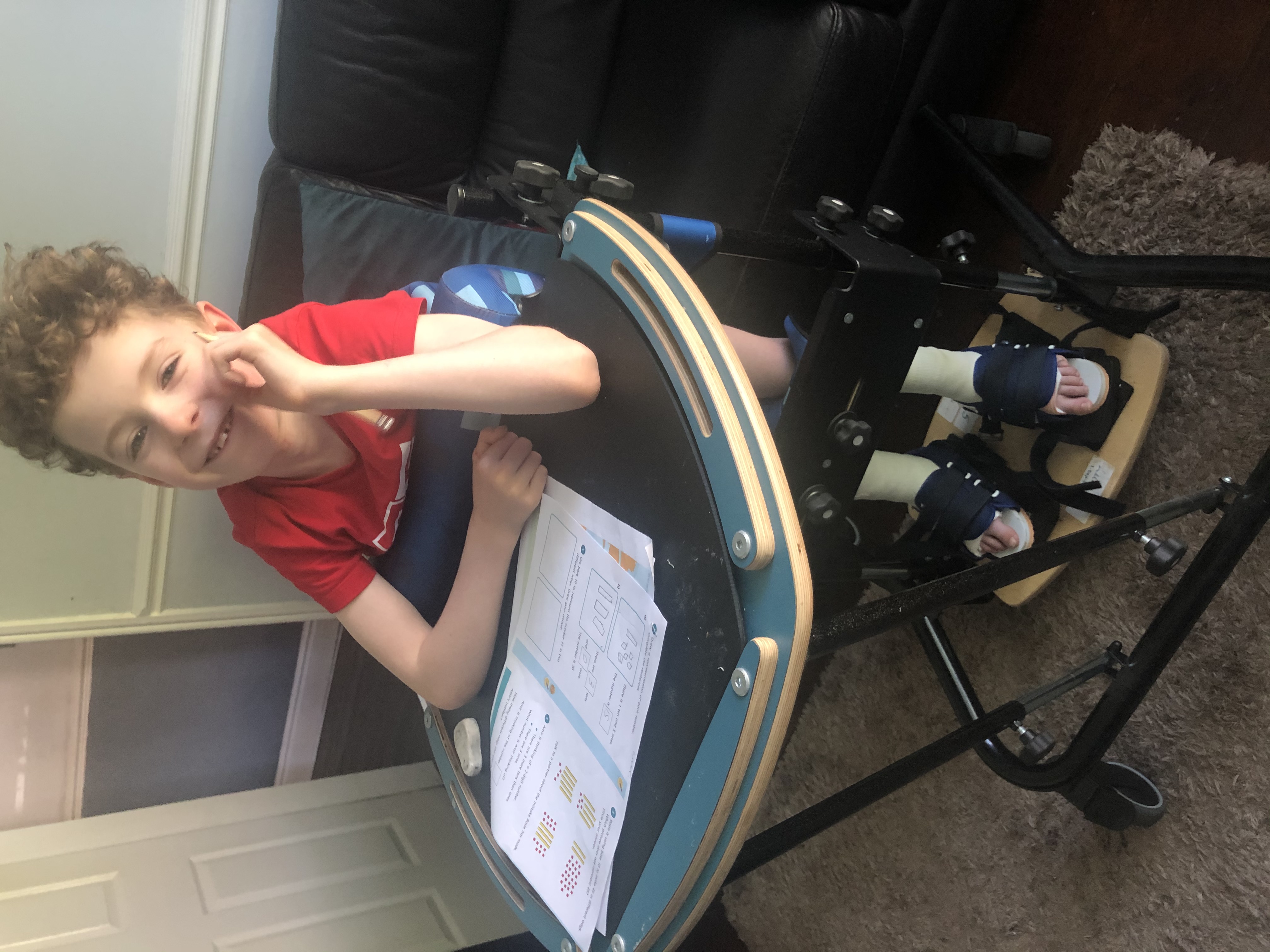 We were not in a position to wait any longer for this surgery so to be able to have this done quickly at Spire Bristol has and will make a huge difference, not just to Luke but for us as a family also.
I would like to say a huge thank you to everyone who has made this possible and I hope it will lead the way for other children who are in a similar position to Luke.
Thank you!