Spire Liverpool Hospital welcome new Hospital Director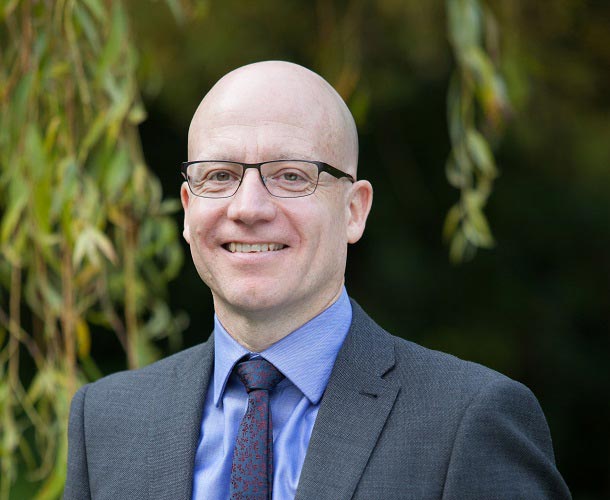 Spire Liverpool Hospital are pleased to announce the appointment of our new Hospital Director Fergus Macpherson.
Fergus has been with Spire Healthcare since 2004 when he was first appointed as occupational physician/operations manager at Spire Edinburgh and continued on to become Spire Healthcare Pathology Director in 2009.
Fergus brings a wealth of experience of working in the healthcare sector as previous to his roles with Spire Healthcare he had a number of various positions in hospital medicine before specialising as a General Practitioner.
Fergus worked as a GP for 11 years becoming a partner at a practice in Leith, Scotland, where he was also an Honorary Clinical Senior Lecturer at Edinburgh University, teaching undergraduate medical students in the community.
Fergus said: "I'm delighted to be appointed Hospital Director here at Spire Liverpool it's a vibrant city with really warm people. I've had a genuinely warm welcome from everyone here it's a great hospital with excellent staff and immense potential.
"The hospital has experienced a period of growth and development recently and my aim is to continue that in a more targeted way so that we can continue to support NHS services in the city while growing our own self pay and insured markets providing more patient choice."
"My passion is patient care, patient safety, excellent customer service and delivering a high quality healthcare service to all patients. All of our staff will continue to deliver on all aspects while we go through some further refurbishment here in the hospital so that Spire Liverpool Hospital continues to be the first choice of patients and GPs."