Spire Liverpool wins at Liverpool Lifestyle Awards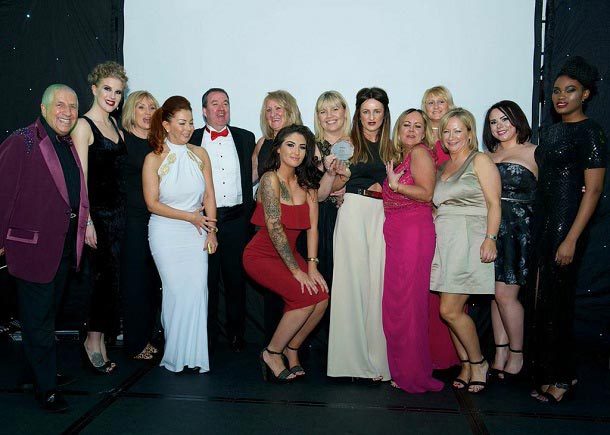 Spire Liverpool Hospital has won the title of Best Customer Service for the second year running at the Liverpool lifestyle awards.
Spire Liverpool Hospital beat competition from many companies to lift the coveted prize once again.
The glittering award ceremony was held in the Liner Hotel in Liverpool and the night was hosted by Radio City presenter Pete Price.
Employees from Spire Liverpool Hospital were there to except the award on behalf of the hospital.
Awards organiser Amanda Moss said: "The Lifestyle Awards is an opportunity to highlight just how hard people are working to succeed in business. It's right for them to be recognised for this. Plus it's a great excuse for doing what Liverpool does best - getting glammed up for the evening. Every year the Lifestyle Awards gets bigger and bigger, it's important for the city. I want to congratulate all those who won as well as the runners up who are all amazing ambassadors in the community and can't wait for next year!"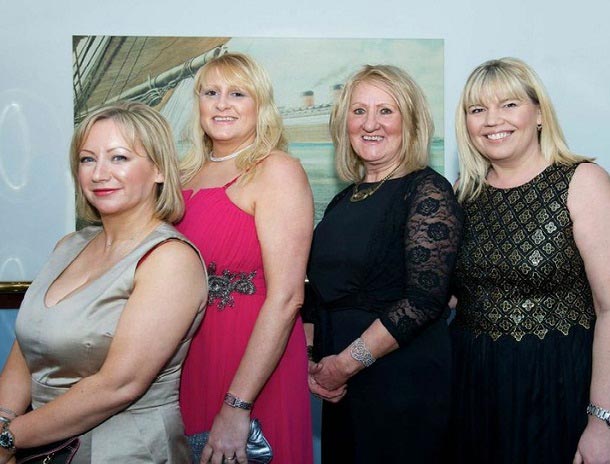 Thank you for your booking request, we will get back to you shortly.