Dr Nigel Jones appointed head of medical services for British Cycling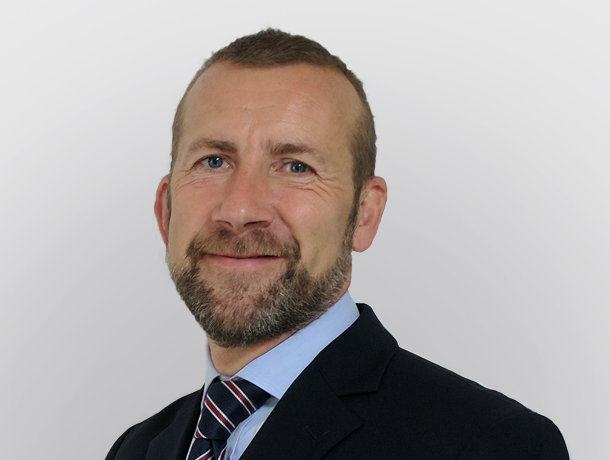 A Liverpool doctor specialising in sports medicine has been appointed head of medical services for the Great Britain Cycling Team.
Dr Nigel Jones, who is a consultant in Sport and Exercise Medicine at Spire Liverpool Hospital, will take responsibility for the strategy, function and integrity of the British Cycling medical services team to ensure a world-class medical provision is developed and delivered across the Olympic and Paralympic programmes.
His appointment is part of a wide ranging series of reforms which aims to transform British Cycling into a leader amongst sports governing bodies. 
Dr Jones, who has a wealth of experience working in performance environments including the RFU and Liverpool FC, said: "I am delighted and honoured to have been appointed as the head of medical services for the Great Britain Cycling Team.
"My personal aim is to make a significant contribution to the care of the riders. I'm looking forward to working alongside the current members of the medical services team and supporting the wider performance team.
"It's a fantastic opportunity to join Britain's most successful Olympic and Paralympic team in the build up to Tokyo 2020 and beyond, and I'm looking forward to playing a part in supporting the riders on this journey."
Stephen Park, team performance director, said: "I am delighted we have been able to appoint someone of Dr Jones' calibre. I believe he will be an invaluable addition to the medical services team he will be leading.
"He has extensive experience in working with elite sports teams and we were impressed by the modern approach he takes to sports medicine.
"Athlete well-being is at the heart of the Great Britain Cycling Team, and Nigel has proven he has the clinical, managerial and leadership skills necessary to continue moving this forward."  
Dr Jones qualified from Liverpool Medical School in 1990 and is delighted to be back working in the North West on a regular basis. As well as cycling, his personal sporting interests include rugby and football. He is also a fan of 80s Ska and indie music!