Head Chef and Medical Secretary raise £2,000 for Sue Ryder charity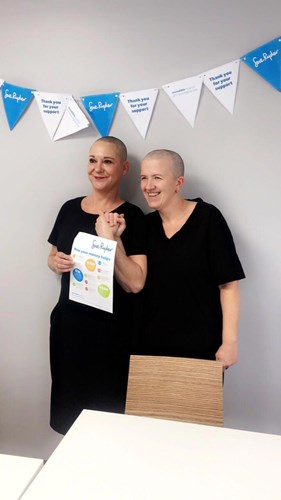 Having recently lost a close member of their families to cancer, Jane and Paula decided now is the time to act to try raise money to help find a cure for this deadly illness.
£2,000 was successfully raised by friends, family and work colleagues digging deep to support this fantastic cause. Statistics show 38.5% of men and women will be diagnosed with cancer at some point in their lifetime. This money will play a part in helping researchers find a cure.
If you would like to donate, please use the link here.