Spire Sussex Catering team raise money for Children in Need
18 November 2016
Every year our Catering team raise money for Children in Need, today they raised an amazing £364.
The team sold raffle tickets, bags of chocolate teddy bears and biscuits.  There were also hand knitted teddy bears on sale which took over a year to knit and a handmade cake which took 5 days to make.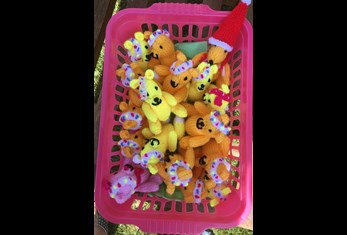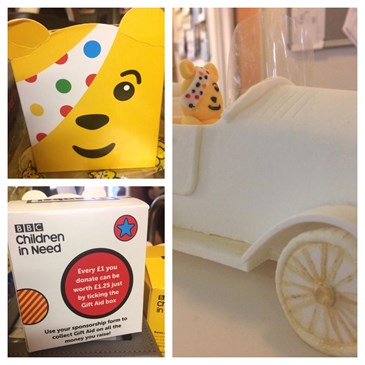 Thank you for your booking request, we will get back to you shortly.