Our Consultant Ophthalmologist, Mr Pieter Gouws is flying off today on a two week Charity trip to Bolivia. Mr Gouws is a founding member of The Andean Medical Mission, a Charity aimed at treating blindness and blinding eye disease in the remote regions of the Bolivian Amazon. Each year Mr Gouws takes two weeks off to volunteer his services, treating as many patients as possible to help them see again.
In the rural Amazon basin, living conditions are challenging and blindness is dangerous and severely limiting as there are no support services. 
Mr Gouws will be leading a team of 6 volunteers on a 2-week camp to Reyes, a small town in the North of Bolivia on the Beni River, as well as San Lorenzo and they are hoping to pass the milestone of 1000 blind people operated on! All members are volunteers and self-fund their journey. Travel is very arduous and then the hard work begins….
Half a day is typically spent setting up a suitable theatre space, clinic area and some basic accommodation before starting to see patients. Mr Gouws and the team work very long hours to try and help as many people as possible.
Below are some photos from a previous trip.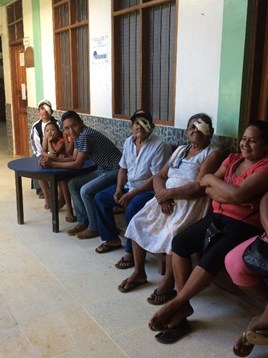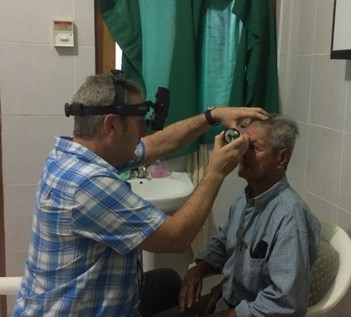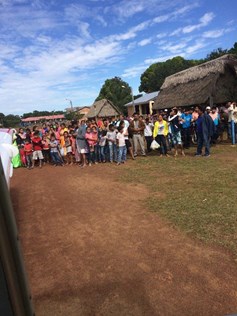 Mr Gouws offers a wide range of eye services at Spire Sussex Hospital, including cataract surgery, diabetic eye treatment and stent insertion.
To enquire about treatment with Mr Gouws at Spire Sussex Hospital, complete our online enquiry form.