Spire Eye Centre educational evening
At the Spire Eye Centre educational evening for Worcestershire Optometrists last week, speakers shared their knowledge on glaucoma imaging and optometrists talked about their previous experiences.
The event - which attracted over 20 optometrists - was designed to enhance their ability to manage patients with established COAG and other cases of glaucoma such as treated angle closure and pseudo exfoliative glaucoma.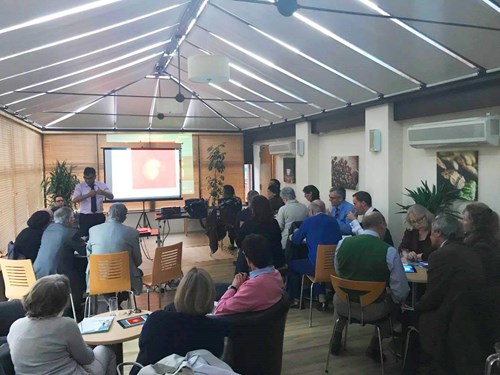 Thank you for your booking request, we will get back to you shortly.