Our consultant Mr Michael Corlett ran at the London Marathon
Our consultant General Surgeon Mr Michael Corlett ran for 4h 46 min 40s  at London Marathon and raised £1,053.50 for Pancreatic Cancer UK.
Well done Mr Corlett and thanks to everybody for all the donations!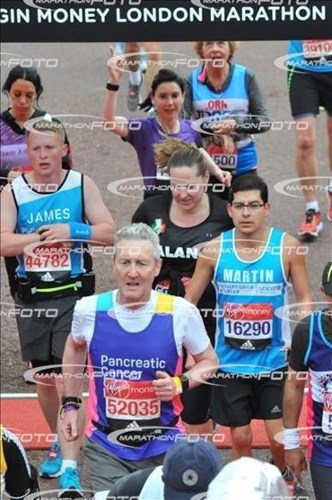 Thank you for your booking request, we will get back to you shortly.